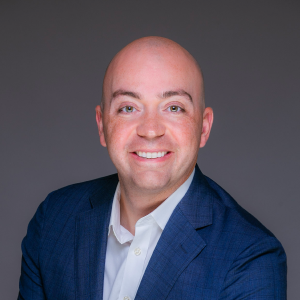 Sam Swenson
CFA, CPA, CFP®
Sam is a fee-only financial planner, CPA, and freelance writer. After nearly a decade in various Wall Street roles, Sam found a niche in creating objective, accessible, and actionable financial plans for everyday people. Sam has also published long- and short-form personal finance and investment planning content on various websites across the internet. Outside of work, Sam enjoys running, biking, reading, and philosophy, as well as spending time with his wife, daughter, and goldendoodle.
Recent Posts by Sam Swenson
Our editorial standards
We hold both our writers and our reviewers to the highest standards to ensure you're getting the most accurate financial information possible.