Our mission
Enable effortless credit based on true risk
Upstart is on a mission to reinvent how we think about consumer lending. Our proprietary machine learning algorithms, automated borrower process and great customer service has propelled Upstart to the highest consumer ratings in the industry and has led to 300% year-over-year growth.
View Open Positions
We bring a combination of modern data science, elegant design, and a commitment to learning and adapting to improve the lives of our borrowers
"It's so inspiring to work with brilliant and passionate people all running towards the same goal. I'm constantly trying to figure out how to do things better and smarter in this fast-paced environment."

"I enjoy having the autonomy to prioritize my projects and my schedule. I love that humility is pervasive among my teammates; I'm always comfortable asking questions or giving feedback."
First day advice for Upstarters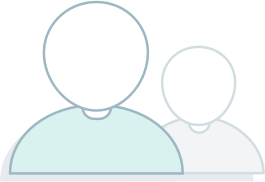 Improve something for our users every day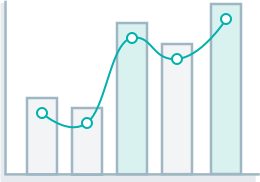 Make clever use of numbers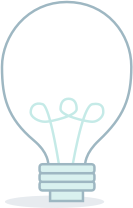 Be smart and know you might be wrong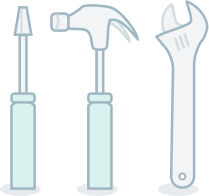 Don't assume it can't be done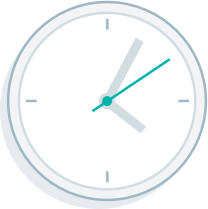 Every second counts
First day advice for Upstarters
Improve something for our users every day
Make clever use of numbers
Be smart and know you might be wrong
Don't assume it can't be done
Every second
counts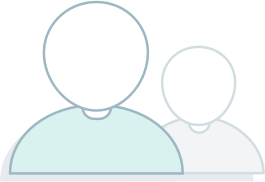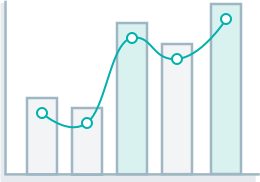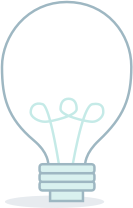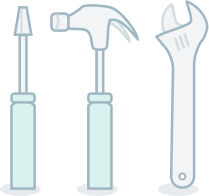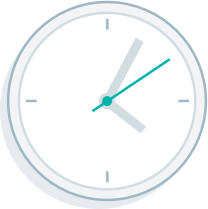 More reasons to join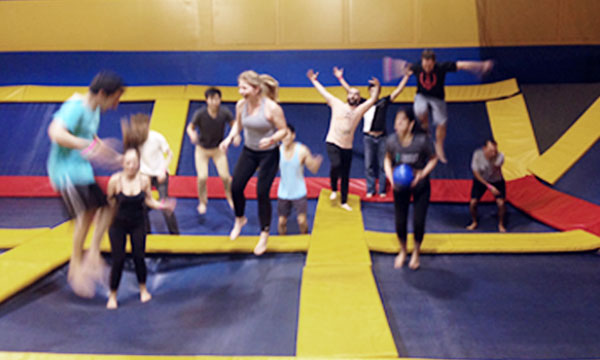 Team Outings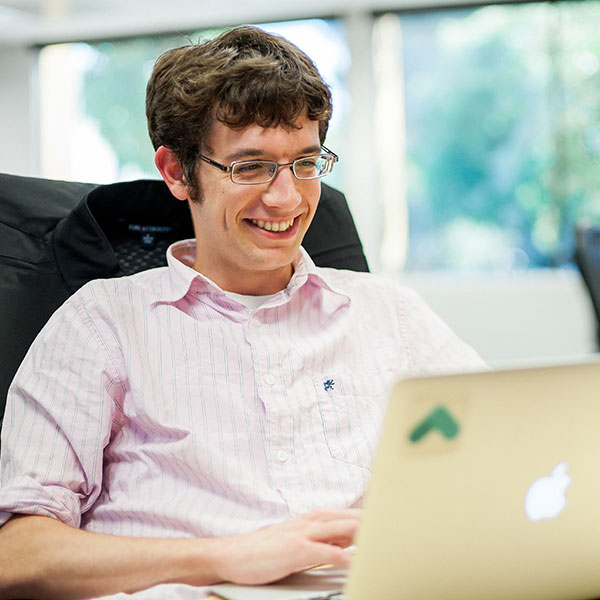 Personal Development Budget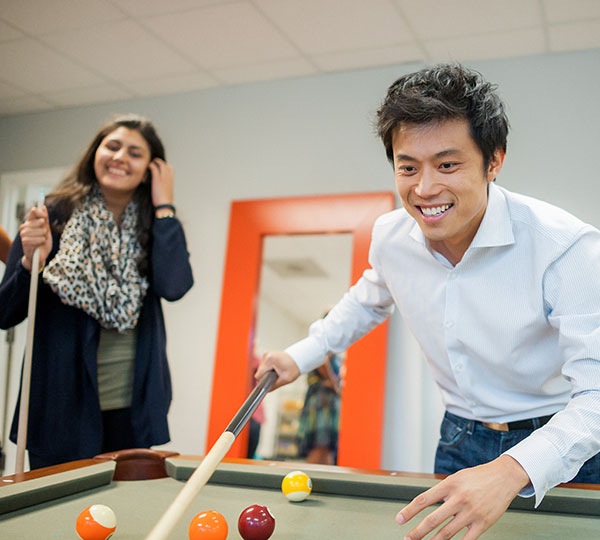 Competitive Compensation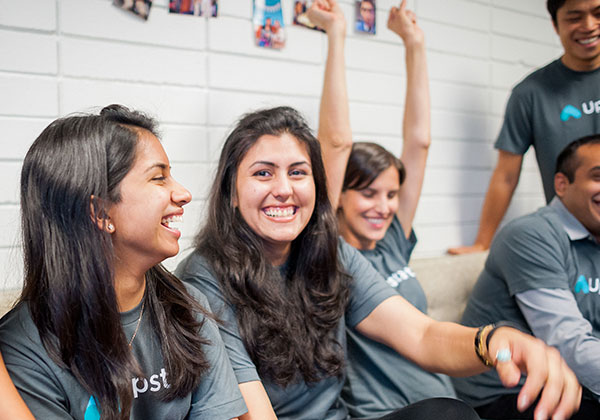 Flexible Hours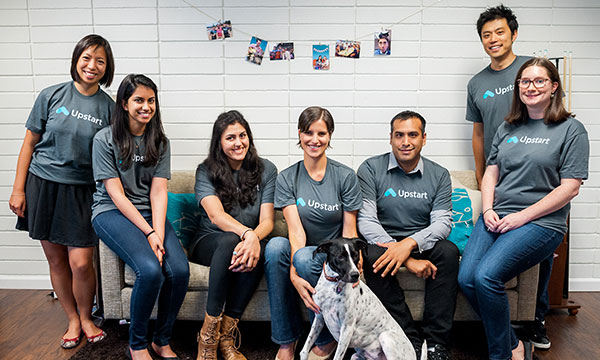 Health Care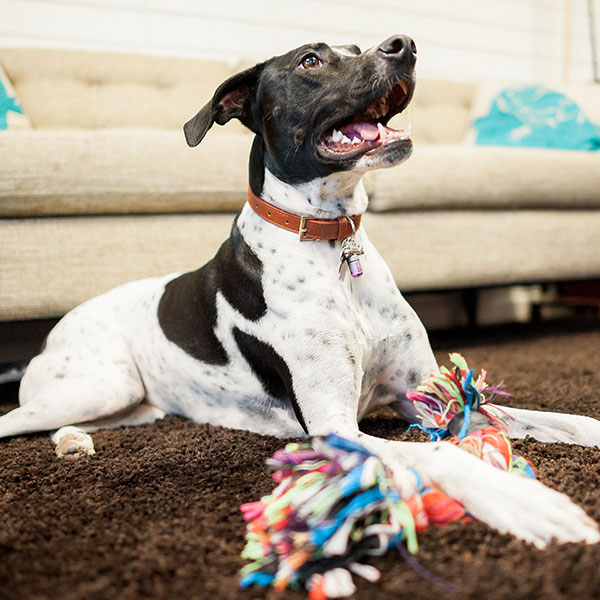 Pupstarts
Learn about our team
How we use our personal development budget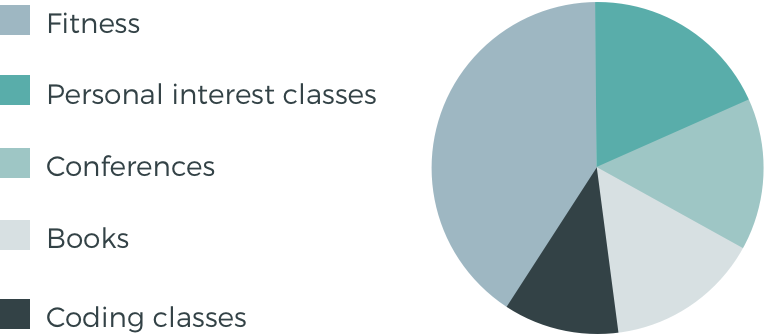 Morning people v.s. Night owls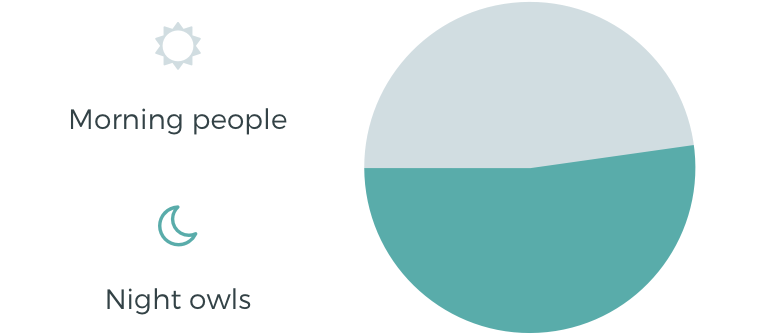 Where we grew up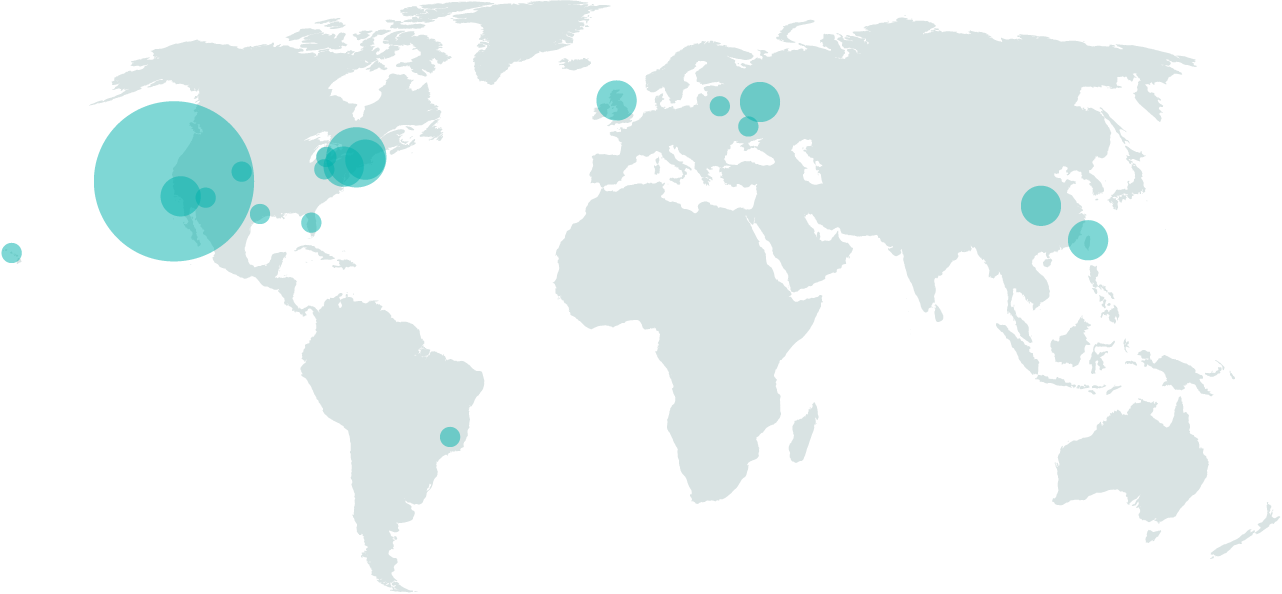 Open Positions