Featured news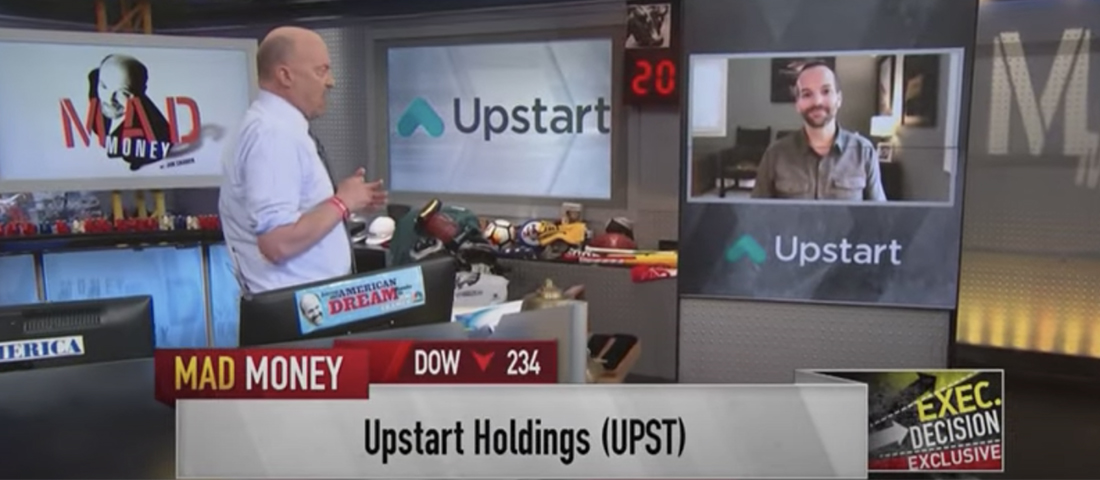 Dave Girouard talks about the advantages of Upstart being among the first lending platforms to apply AI. Aired March 19, 2021.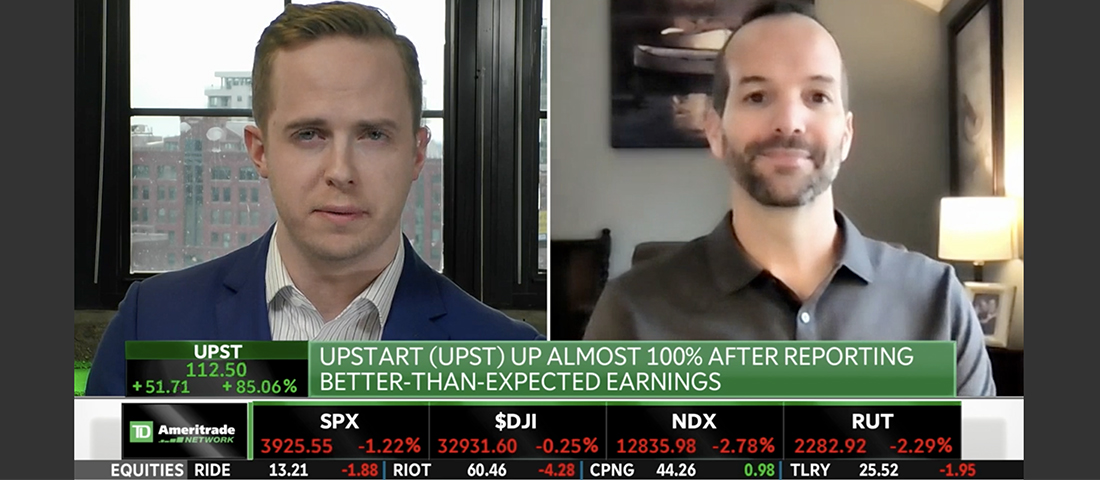 Upstart CEO discusses how Upstart's AI-lending platform has been able to thrive. Aired March 18, 2021.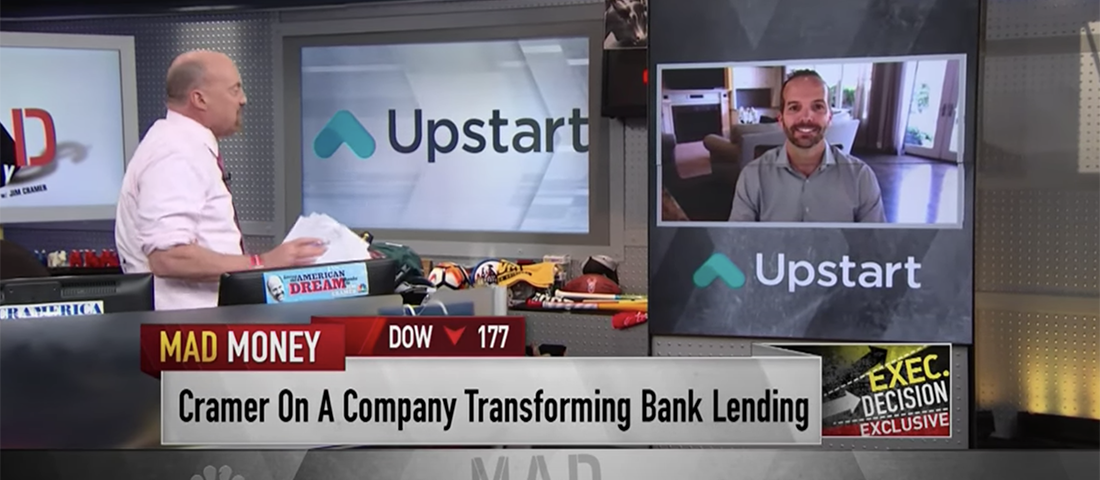 CEO Dave Girouard explains how Upstart is transforming lending with AI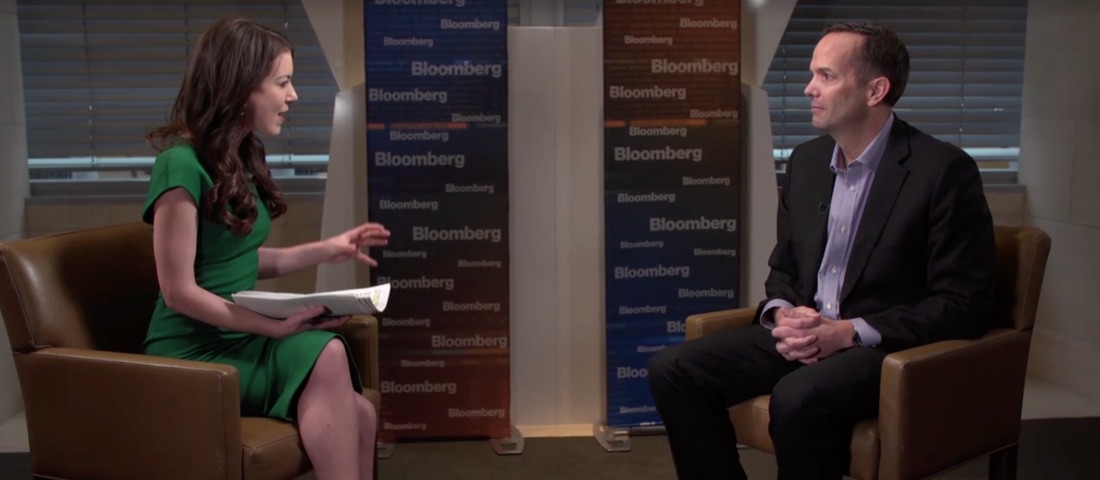 CEO Dave Girouard explains how Upstart uses alternative data, machine learning and artificial intelligence to improve lending.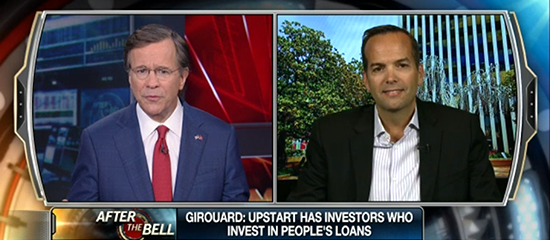 Upstart CEO Dave Girouard speaks on the benefits of lending to young people.
Upstart is peer-to-peer lending, the way you would expect a bunch of smart, data-driven entrepreneurs with plenty of funding to do it.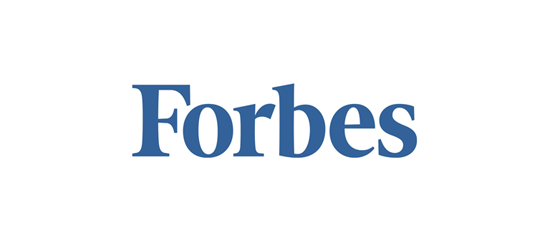 Dozens of startups are tackling lending practices in the U.S. today... but there's a real difference from companies that decide to lend money but don't have anything unique to their approach.
Press inquiries
For press inquiries, please contact us at press@upstart.com.
Brand assets
Please right click on the image and select "Save Image As".
Logo for light backgrounds

Logo for dark backgrounds

---
Press articles
Upstart Press releases