Debt Consolidation Loans on Upstart
Ready to take control of your finances? Our low-rate debt consolidation loans will help you get on the path to being debt-free.
$1,000 - $50,000§
Rates from 4.68% - 35.99% APR*
All loans from Upstart-powered lenders. Loans from
these states
are made by
Cross River Bank.
Why Consolidate with Upstart?
High interest debt can take decades to pay off. With variable rates based only on your credit rating, it's hard to achieve your financial goals. Upstartconsiders your education and work experience to give you the rate you deserve. Paying off credit card debt with a debt consolidation loan on Upstart can save you money, time and help build your credit.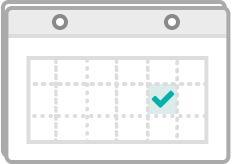 Easy process
Apply in minutes and you can get your money the next day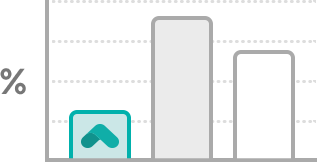 Lower rates
On average, APRs on Upstart are 30% lower than those of other lenders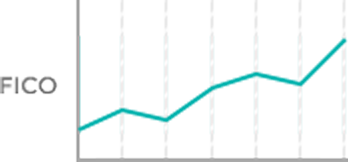 Improve your credit
Making on-time payments can help build your credit profile
Get the low rate you deserve
This chart shows how much you would pay for a $10,000 loan on Upstart versus a credit card.** Compare your own rates with our loan calculator.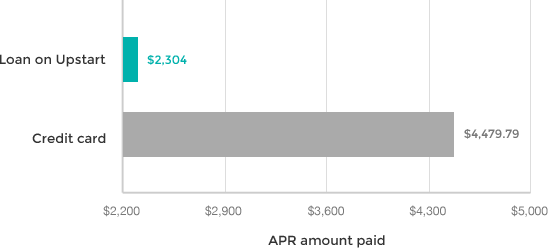 ** Amounts paid are based on a loan of $10,000 and assumes the borrower pays it off by making fixed monthly payments of $340. The loan on Upstart has our average APR of 14.86%. The credit card loan has our borrowers' average credit card APR of 22% (as of January 2015), as estimated by us using information obtained in connection with borrowers' applications.
"Upstart saved me big bucks and helped build my credit. My financial goals are no longer on hold due to my credit card debt."
Leo
Borrower on Upstart
"Quick turnaround, good communication - you've eliminated everything that everyone hates about getting a loan, and for that, you guys rock!"
Andres
Borrower on Upstart
"The application was simple and I felt like they really cared about me - can't say the same for other lenders."
Darren
Borrower on Upstart
---
---