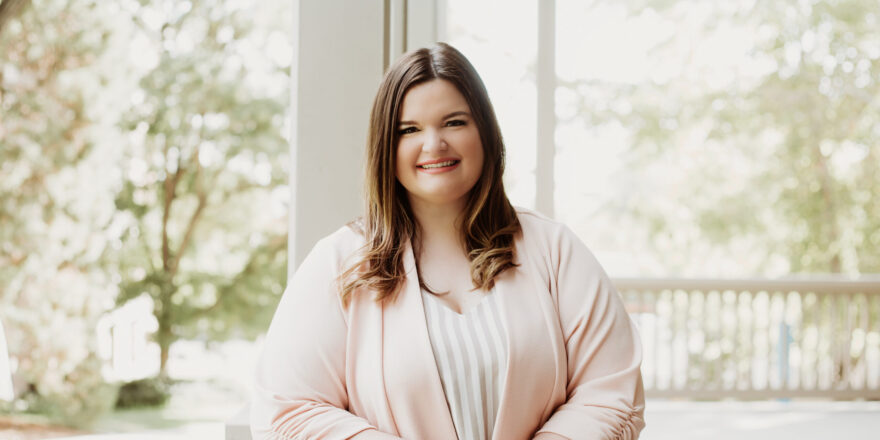 Amanda racked up credit card debt in her early 20s without giving too much thought about how she'd pay it off

After deciding that enough was enough, she borrowed $20,000 from Upstart and paid it off in less than three years

Amanda started her own social media consulting and mentorship business in September of 2019 and no longer carries the burden of debt 
Amanda obtained her first credit card in her early 20s and spent several years enjoying all of the rewards that were offered such as miles, points, and other perks. As most of us eventually learn, these rewards are created to seem attractive and without any downsides. In 2015, Amanda moved from her hometown of Las Vegas, Nevada to Oakland, California, where she would live on her own for the first time. Excited to furnish her first apartment, Amanda continued to put expenses on her credit card. A couple of years after the big move, Amanda realized her credit card debt had gotten out of control. She was struggling to pay it off due to the high interest rates.
Back to reality
As Amanda was gearing up to start her own business, she decided to seek out financial help. Amanda learned about Upstart from inbound mailers she had received and decided to check it out. What initially drew her in was the surprisingly low rates and the fact that she wouldn't be penalized for paying off her loan early, which was her goal. What's more, Upstart was able to cut Amanda's current credit card interest rates in half. The interest rate she was paying for her credit cards varied from 23-28%, and Upstart was able to offer her a rate of 13%. The decision was a no brainer! Amanda decided to take out a $20,000 credit card consolidation loan that she would pay back over the next five years.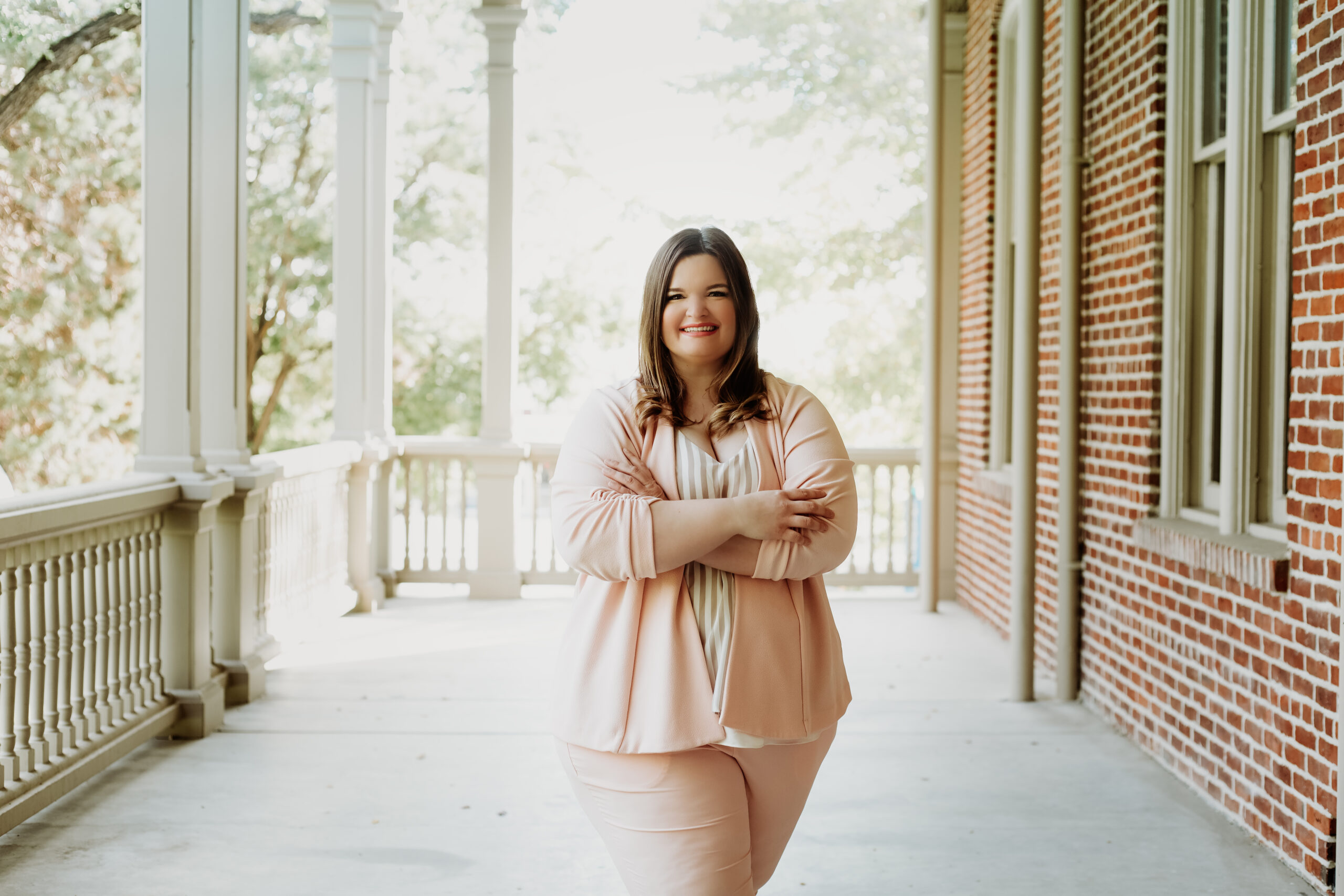 Unlocking the next chapter
While she was paying off her loan, Amanda felt financially stable enough to start her own business, fulfilling a lifelong dream. Amanda had worked as a public relations and social media specialist for nearly ten years before opening a social media consulting and mentorship business of her own in September of 2019. 
"Upstart gave me a clear pathway forward to paying off my credit card debt. The process couldn't have been easier, and I was able to pay off my loan early, without getting penalized for it. Upstart helped me build the confidence and stability I needed to start my own business, and I am so grateful for that!"