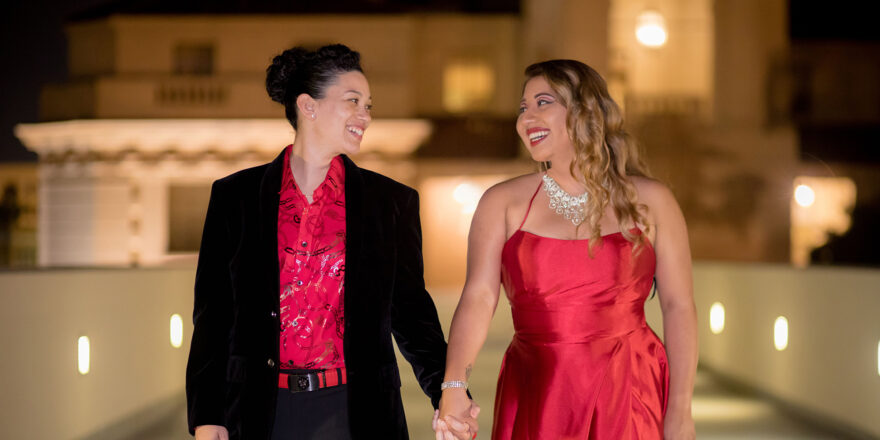 Raquel borrowed $20,000 from Upstart for her upcoming wedding

She liked the option to pay the loan off quickly without a repayment fee

The online application process, which was "smooth and fast" was completed on her phone
Sometimes, the best laid out plans don't end up working out. Bride-to-be, Raquel, experienced just that when she realized her October wedding was quickly approaching. "Even though we saved, saved, saved, we knew we weren't going to have enough to cover our wedding."
With the average wedding now costing around $33,000 and only a few months left before the big day, Raquel and her partner decided to apply for a wedding loan.
"[At the time,] I didn't know about Upstart. My first thought was to just call my bank and see what they could do for me."
She decided to first apply for a $20,000 loan at her bank, Navy Federal Credit Union. However, due to a blemish on her partner's credit, they were not approved.
A 20-minute approval from Upstart: 'I was like, wow.'
Raquel discovered Upstart through a recommendation she saw from her Credit Karma account. 
After checking Upstart's website, she saw there is no penalty for paying the loan off early. She immediately had a payoff plan in mind. "We're moving to North Carolina in January so our house is for sale. It has good equity and once it sells, I'll be able to pay off the loan." 
That was enough to sway her to sign up, so she applied online using her phone. "The whole process was so fast. After I applied, I literally got a phone call 20 minutes later letting me know I got approved. I was so happy."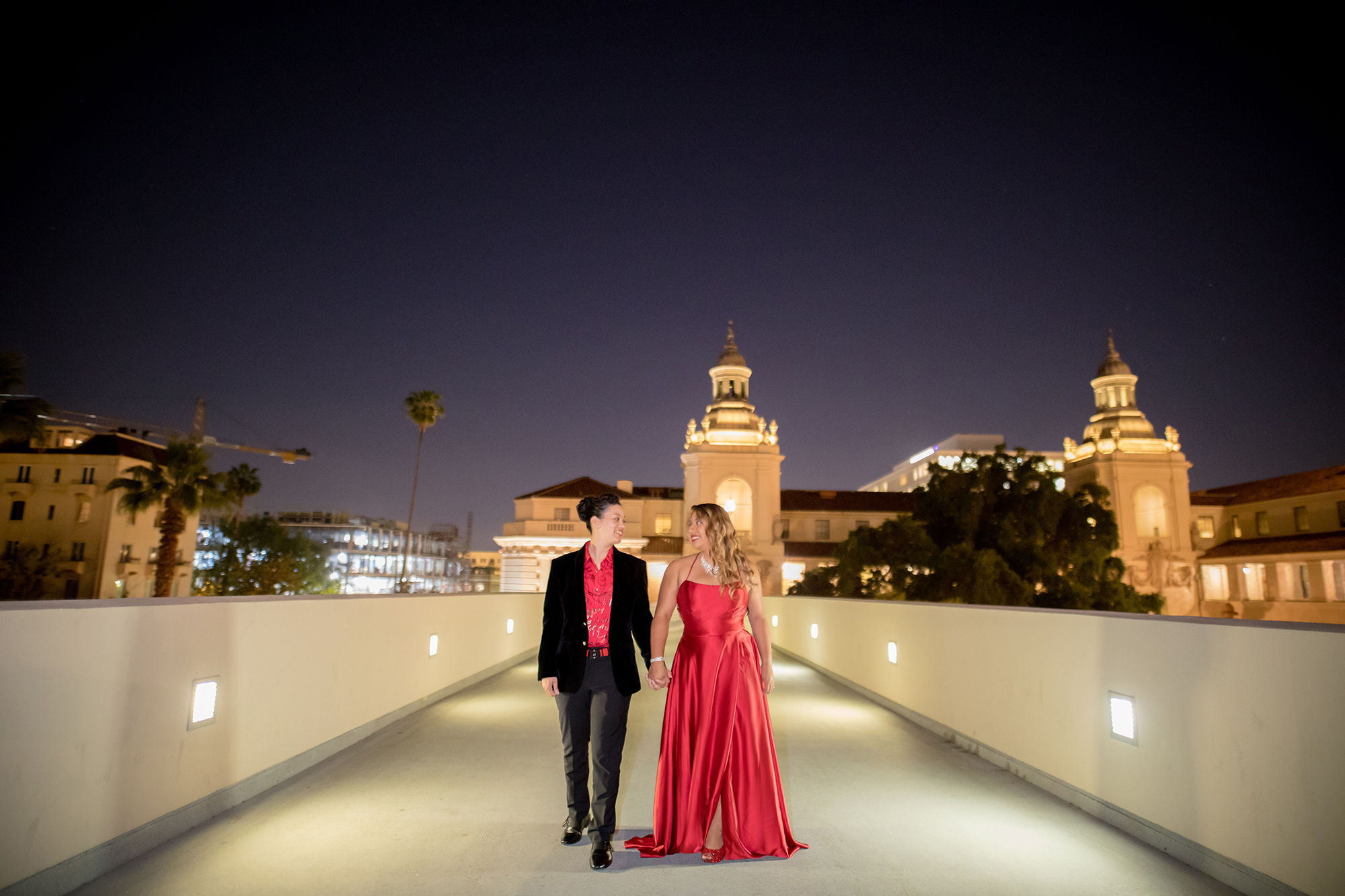 Raquel believes Millennials are behind on building their credit but "Upstart gives you a chance"
As a Millennial with good credit, Raquel knows she is lucky. She has a healthy mix of credit from her mortgage, auto loan, and credit cards but recognizes it's an uphill battle for her fellow Millennials and new grads. 
"Millennials aren't as established, and even if you are, your credit score may not necessarily reflect that. For college grads, their student loan debt might make it tough to qualify for a loan. Companies like Upstart are recognizing these issues and taking other factors into consideration. Upstart gives people a chance."
Rather than focusing only on a credit score and credit history, Upstart looks at your education, job, and life factors that come into play. They look at your real life situation and the impact it has on your ability to repay the loan. 
Military life, an upcoming wedding, and a happily ever after
Six years into her 12-year career in the navy as a medic, she met the love of her life, Yuslic. 
What started off as friendship, evolved into something deeper. Yuslic gushed, "We realized there was something there, and so we decided to give it a shot." Now, with Upstart's help, they're busy preparing for their vows in a ceremony in Los Angeles. 
Raquel, still in the navy, now works as a supervisor and truly enjoys mentoring others. She's thankful for the different experiences and connections she's made over the years and looks forward to her new life with Yuslic in North Carolina.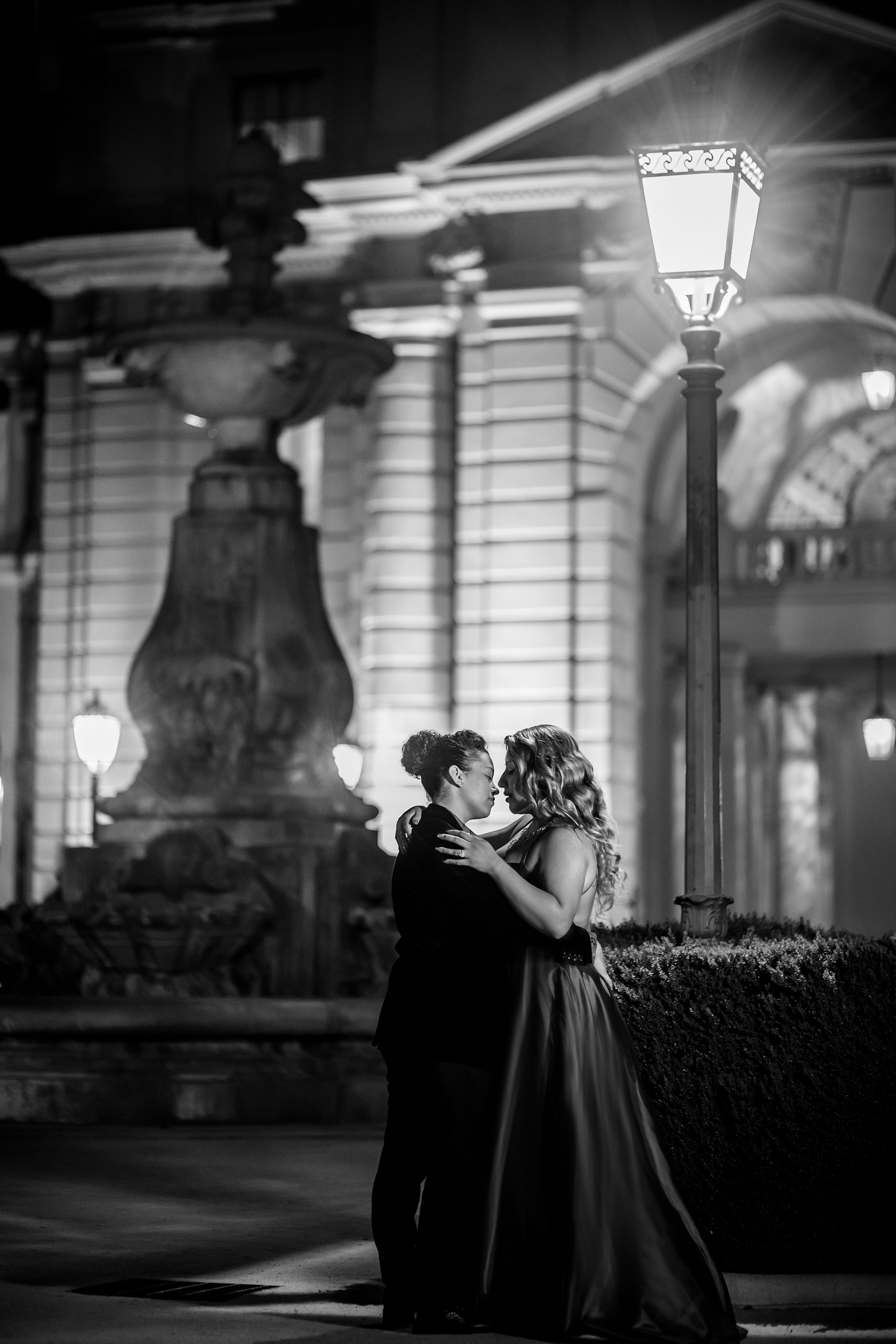 You have more options outside of your bank
"People naturally gravitate towards their bank, but they don't realize there are other companies [like Upstart] that are out there to help them."
She admits that borrowing money can feel "nerve wracking because you get asked a lot of personal questions. But with Upstart, it was so smooth and customer service was really great. I was amazed at how quick it was. I already started making payments!"
Do you have an upcoming expense to pay for? Or maybe you're ready to consolidate high interest credit cards. Give Upstart a shot and see if you qualify. It only takes a few minutes and won't affect your credit score. 
Disclosures:
Your loan amount will be determined based on your credit, income, and certain other information provided in your loan application.  Not all applicants will qualify for the full amount. Loans are not available in West Virginia or Iowa.
If you accept your loan by 5pm EST (not including weekends or holidays), you will receive your funds the next business day.