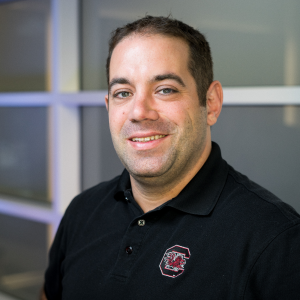 Matt Frankel
CFP®
Matt Frankel is a Certified Financial Planner® whose mission is to create a more financially informed world. Matt has had more than 10,000 published articles throughout his career, and won a 2017 SABEW Best in Business award for his coverage of the tax reform legislation. His work has been featured in The Motley Fool, CNBC, MSNBC, Nasdaq, USA Today, and many other outlets. He can regularly be seen on Motley Fool Live, and he has made guest appearances on NPR, BBC, Cheddar News, just to name a few. Matt is based in the Columbia, South Carolina, area where he lives with his wife Kathy, two amazing kids, and two high-maintenance dogs.
Recent Posts by Matt Frankel
Our editorial standards
We hold both our writers and our reviewers to the highest standards to ensure you're getting the most accurate financial information possible.