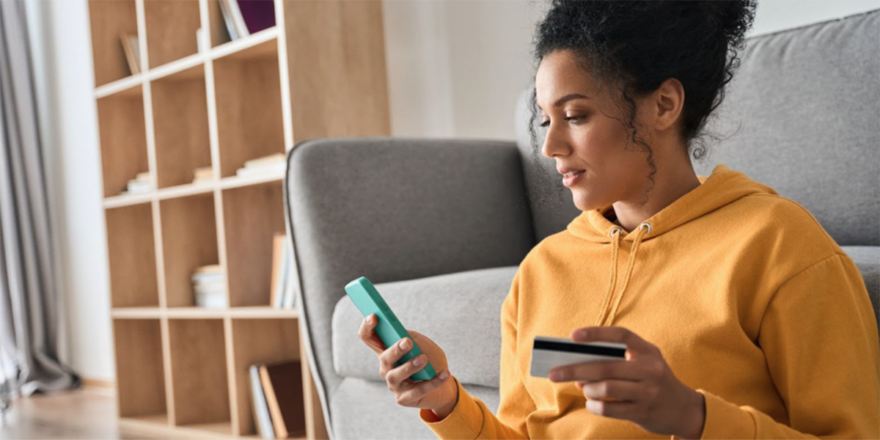 Taking out a personal loan can be a really exciting and anxiety-inducing time. On the one hand, you'll be able to get something that you really want, or that will help you. On the other hand, it can be a big commitment. 
You don't need to stress, though. By asking the right questions, you can help ease your fears. 
1. How much is the interest rate?
The biggest question of all is this: just how much is this going to cost you? This is likely where the best personal loan companies will differ. 
Oftentimes, lenders advertise their lowest rates. You can see this by phrasing such as "rates starting from" or "rates as low as." Those can be an indication of how much you might be charged, but it's definitely not a guarantee, especially if you have less-than-perfect credit. 
Instead, the best course of action is to shop around and check your rate with as many personal loan companies as you can in order to find the one that offers you the best rates. 
2. What are the fees?
Along with the interest rate, the fees that you have to pay will be another big factor impacting how costly the personal loan will be for you. Ask your lender if they charge these fees, and if they do, how much they are:
Origination fees

Late payment fees

Prepayment penalties

Returned payment fees
You may not have to pay all of these fees. For example, if you always pay on time, you'll never have to worry about a late payment fee. But it's still a good idea to know how much these might be, in the event you ever do have to pay them.  
3. Do you offer any rate discounts?
Check with the top personal loan companies to see if they offer any rate discounts. For example, many lenders will reduce your interest rate slightly if you sign up for auto pay. There may be others too, but you won't know unless you ask. 
Sometimes lenders will consider certain non-traditional information when matching you with a loan. At Upstart, for example, our model takes your education¹ into account when you apply for a loan. 
4. How will I get my money?
Another good question to ask is how you'll receive your money. Depending on the lender, they may send you a check or give it to you in person or deposit the money into your checking account.  
If you're getting a debt consolidation loan, some personal loan companies even offer to send your funds directly to your old lender to pay off your debt for you, so that you don't have to do it yourself. 
5. How long will it take to get my money?
It's important to know when you can expect your money, especially if you need it for a time-sensitive emergency. At Upstart, you can receive your money as soon as the next business day after applying. 
But it's also a good idea to know this so that you can keep an eye out for the money, and not potentially be a victim of theft. If you leave a check sitting in your mailbox, for example, someone could steal it. 
6. Do you report to the credit bureaus? Which ones?
If you're working hard to pay off your personal loan, you might as well get credit for it—literally. Paying off a personal loan with on-time payments can go a long way towards helping you grow your credit score, but only if your lender reports those payments to the credit bureaus.
That's why it's important to check with your lender to see if they do, in fact, report your payments to each of the three credit bureaus. Most lenders do, but sometimes smaller lenders may only report to one or two credit bureaus. 
7. Do you offer any additional perks?
Sure, any personal loan lender will try to help connect you with money when you need it—that's what their business is, after all. But some online personal loan companies go above and beyond, offering other special perks too. 
For example, you may be able to choose your own payment due date or skip a payment every once in a while. These can be helpful in making a decision if you're trying to decide between two personal loan companies. But it's still usually best to choose the loan with the lowest rates.
Bottom line
At the end of the day, the journey to finding the right personal loan for you does not have to be stressful. By asking the right questions, you can properly assess the information you've gathered and make the most sound decision that can improve the quality of your financial future. 
¹Neither Upstart nor its bank partners have a minimum educational attainment requirement in order to be eligible for a loan.