By Anna M. Counselman, Co-Founder and Head of People & Operations, Upstart
I'm excited to share that Upstart was named to Inc. Magazine's Best Workplaces for 2020. This list reflects a comprehensive assessment of private American companies that offer vibrant work cultures, deep employee engagement, and stellar benefits.
Collecting data from more than 3,000 company submissions, Inc. singled out 395 finalists for this year's list, with fewer than 13 percent of applicants making the cut. As part of the stringent process, we surveyed employees on topics including trust, management effectiveness, perks, and confidence in the company's future. Inc. gathered the data and ranked all the employers using a composite score of survey results.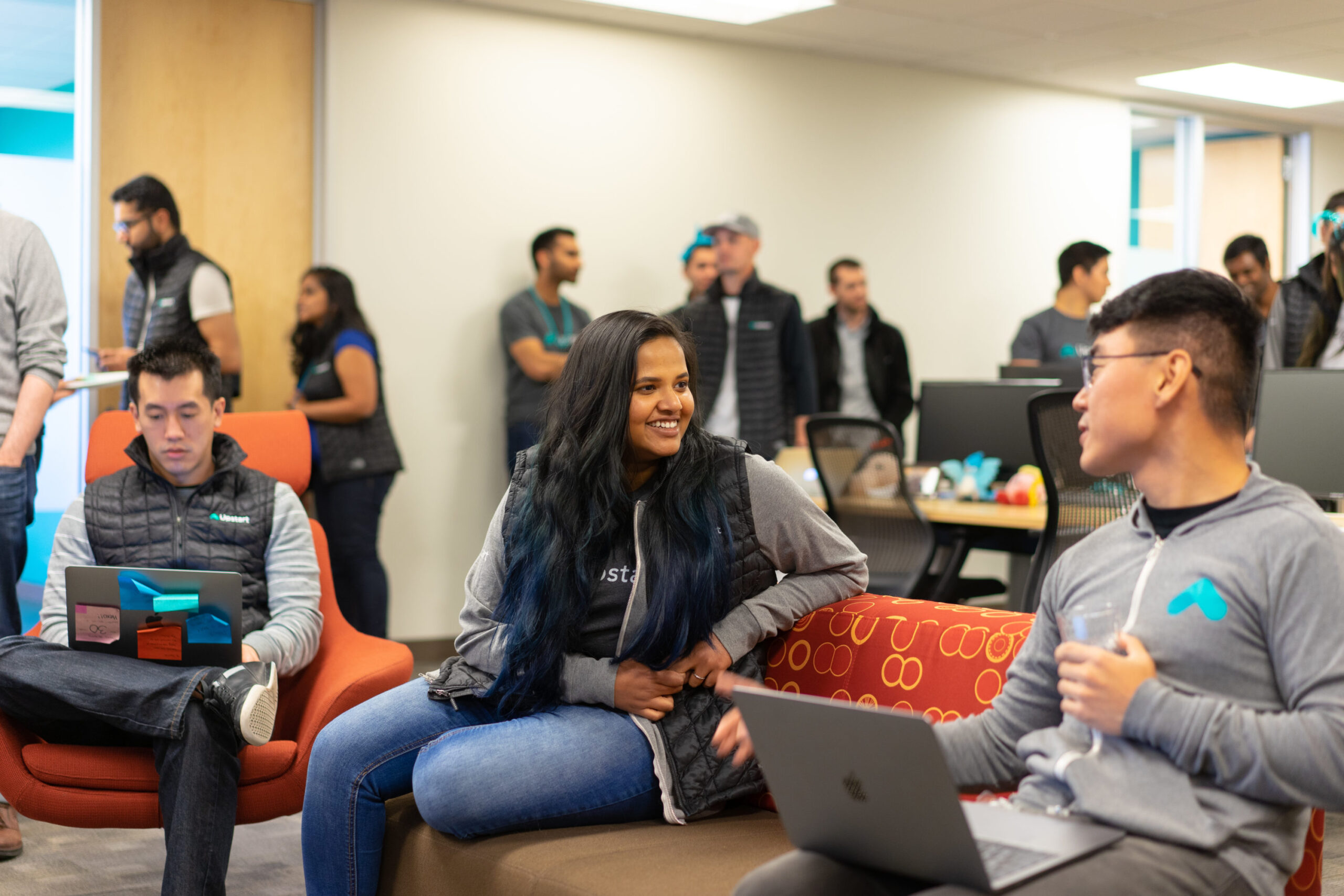 Most Upstarters join us because they connect with our mission of enabling access to effortless credit based on true risk. This creates a special environment where people feel passionately about the impact they are having on the world. Upstart is fast-paced, and we encourage taking ownership at all levels of the organization. As a result, culture at Upstart is driven by Upstarters. Upstarters are proactive, talented, multi-dimensional and collaborative. We have many open roles and are continuing to hire so check out these Top Five Reasons to Work at Upstart.
With more than 300 employees and counting — and locations in San Mateo, CA; Columbus, OH; and New York City, NY — Upstart has come a long way since the company was founded in 2012. As Upstart has grown, one thing has remained true throughout the years: the company has a steadfast commitment to caring for its employees, both professionally and personally. This philosophy is part of Upstart's DNA and integral to its recognition as an outstanding place to build a career.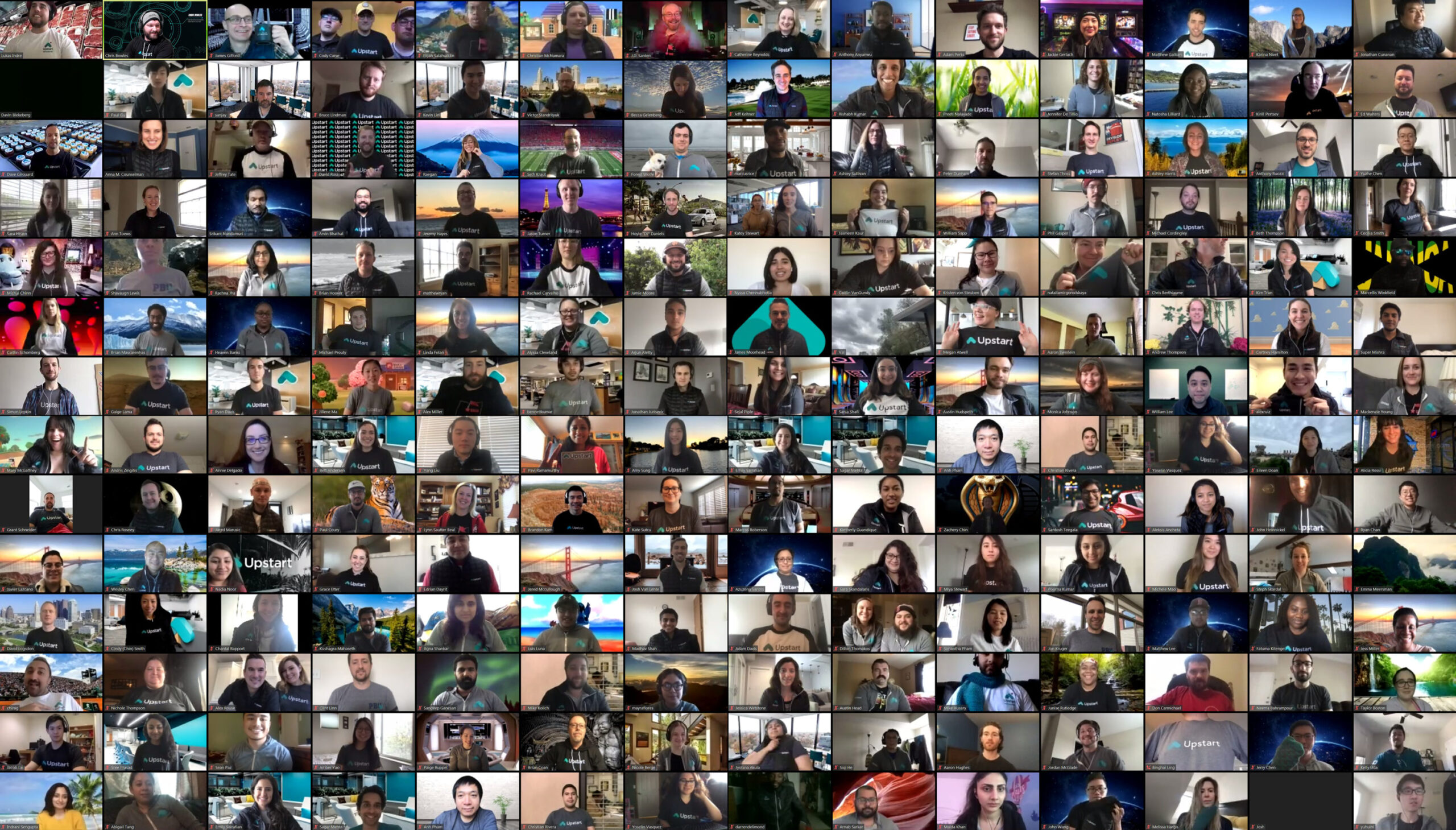 Want to join Upstart in building the future of credit? Explore open roles here.