Upstart's mission is to enable effortless credit based on true risk. By using machine learning and artificial intelligence, Upstart's lending platform can more accurately predict a borrower's credit worthiness. With more than $4.5B in originations, Upstart's platform has reached more than 300,000 borrowers, providing higher approval rates and lower loss rates than traditional lending models. In addition, more than two-thirds of Upstart loans are approved instantly and are fully automated. We're ramping up in both San Mateo, California and Columbus, Ohio, particularly for operations, data science, and engineering roles. 
Here are the top 5 reasons to join us:
5. Autonomy and Impact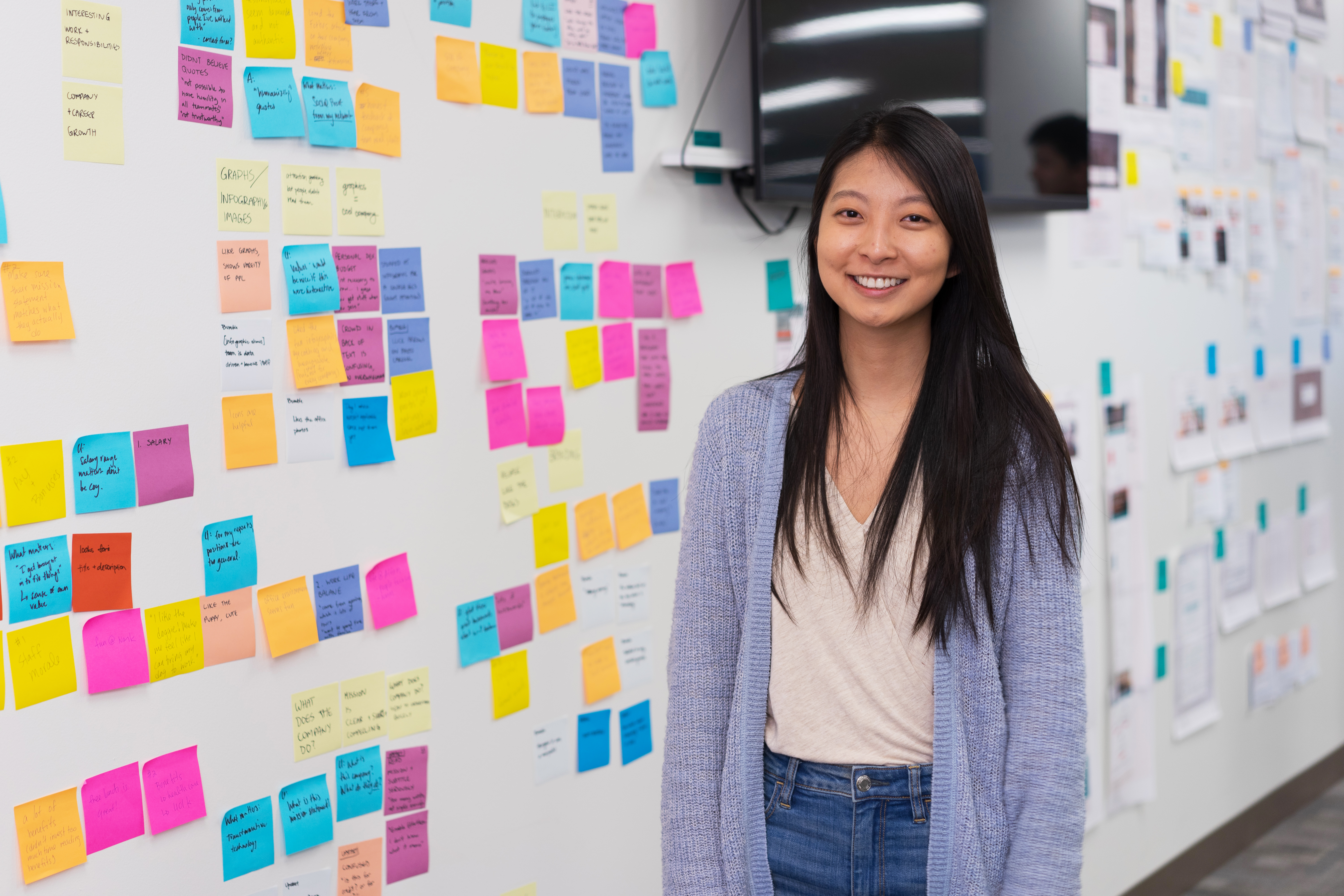 This is a company of do-ers. We want you to take ownership of your area, show leadership, develop the strategy, and have an impact. We're small enough that one person can truly change the course of our business. New ideas can have a big impact here at Upstart.
4. Values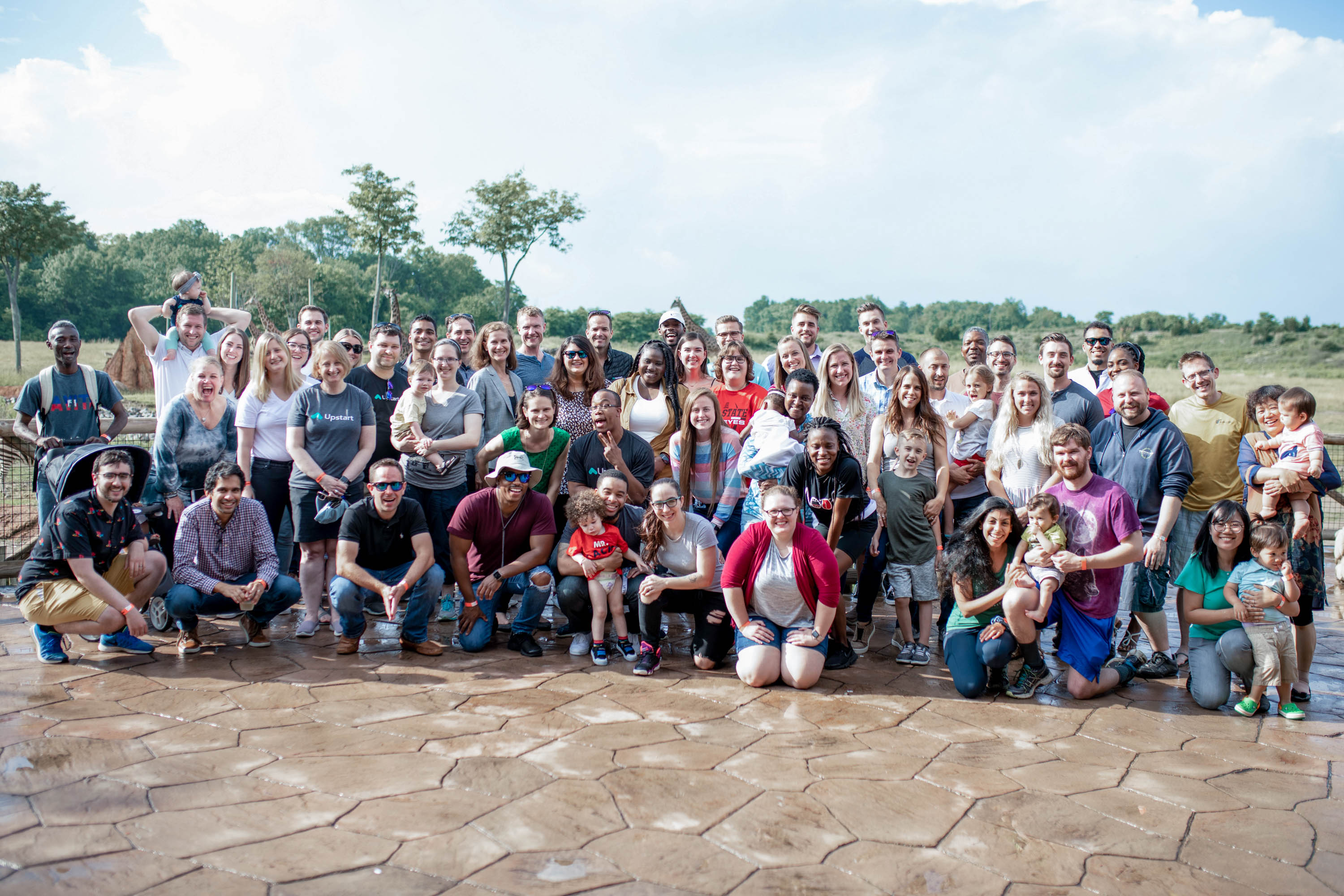 Our values are not cookie-cutter, and we live by these values on a daily basis. Upstarters all share the same common goals to do their best work. Our values are:
Every second counts

Do the right thing even when it's hard

Make clever use of numbers

Be smart and know you might be wrong

Don't assume it can't be done
3. Our Technology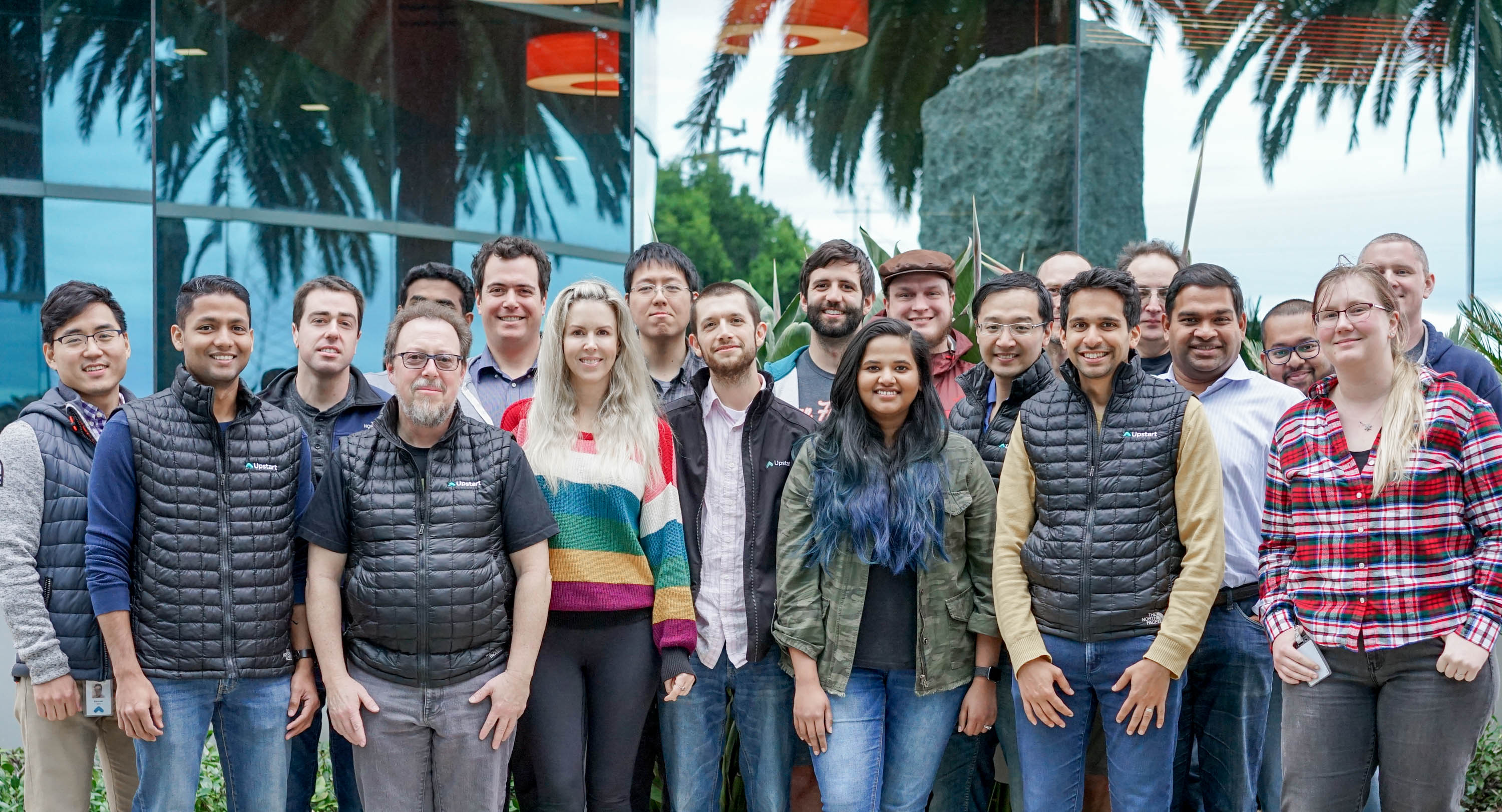 Upstart was featured among Forbes AI 50: America's most Promising Artificial Intelligence Companies for 2019. We leverage artificial intelligence in our underwriting to determine a borrower's creditworthiness and utilize more than 1000 attributes to expand access to credit and personal loans for underserved individuals. According to Lend Academy, "Upstart […] will pave the way of offering better pricing and expanding credit which is a win for the American consumer."
2. Expanding Access to Credit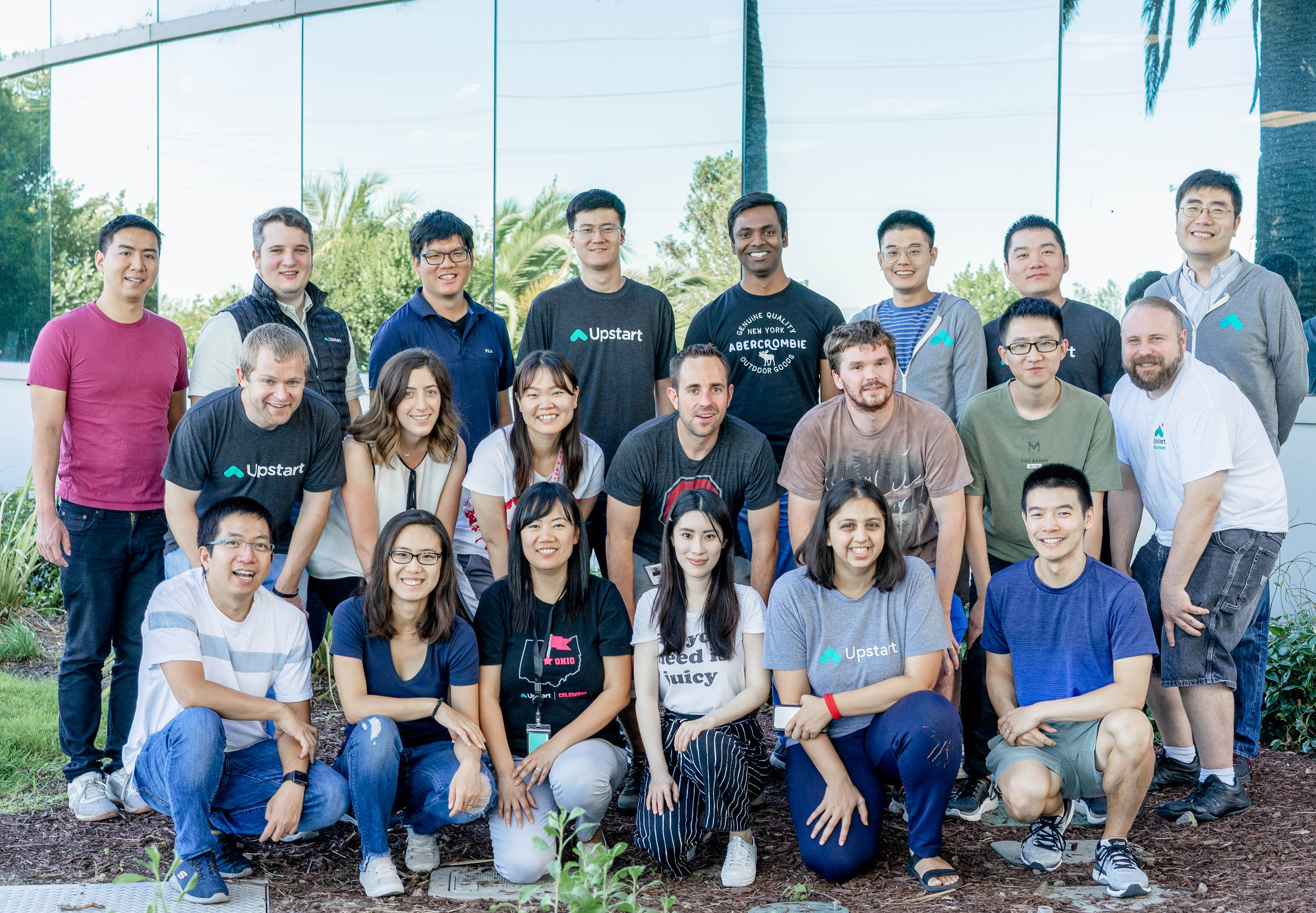 Our belief is that a person's credit score does not represent the true potential of that individual. Upstart's core mission is to make an impact on real people through our technology. Our borrowers love us! Working at Upstart, you'll be involved in making a positive impact on real lives.
1. The People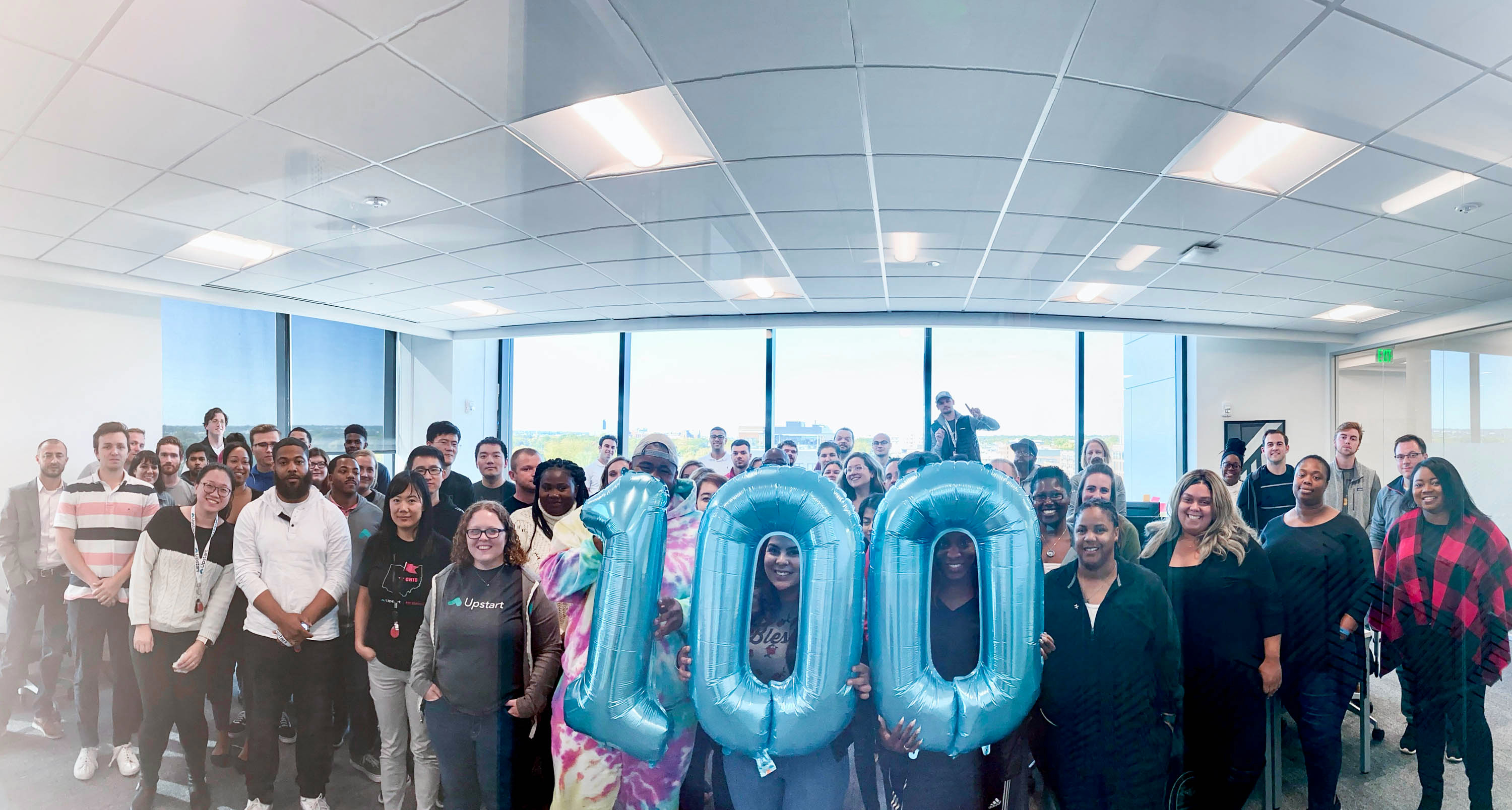 At the end of the day, what makes Upstart a truly amazing place to work is the people. Life at Upstart is really driven by Upstarters. The people here are proactive, talented, multi-dimensional, and collaborative. At Upstart, you'll meet people from different backgrounds with amazing professional and personal experiences. Our Chief Compliance Officer ran a dance studio; our CFO plays in a salsa band; and our General Counsel climbed Mt. Kilimanjaro, just to give a few examples. Upstart is here to build the future of credit for everyone, and we believe that our workplace should reflect the people we build things for. Upstart's diversity and inclusion efforts go well beyond the hiring process. We welcome people from all walks of life and we encourage activities and interactions across our teams.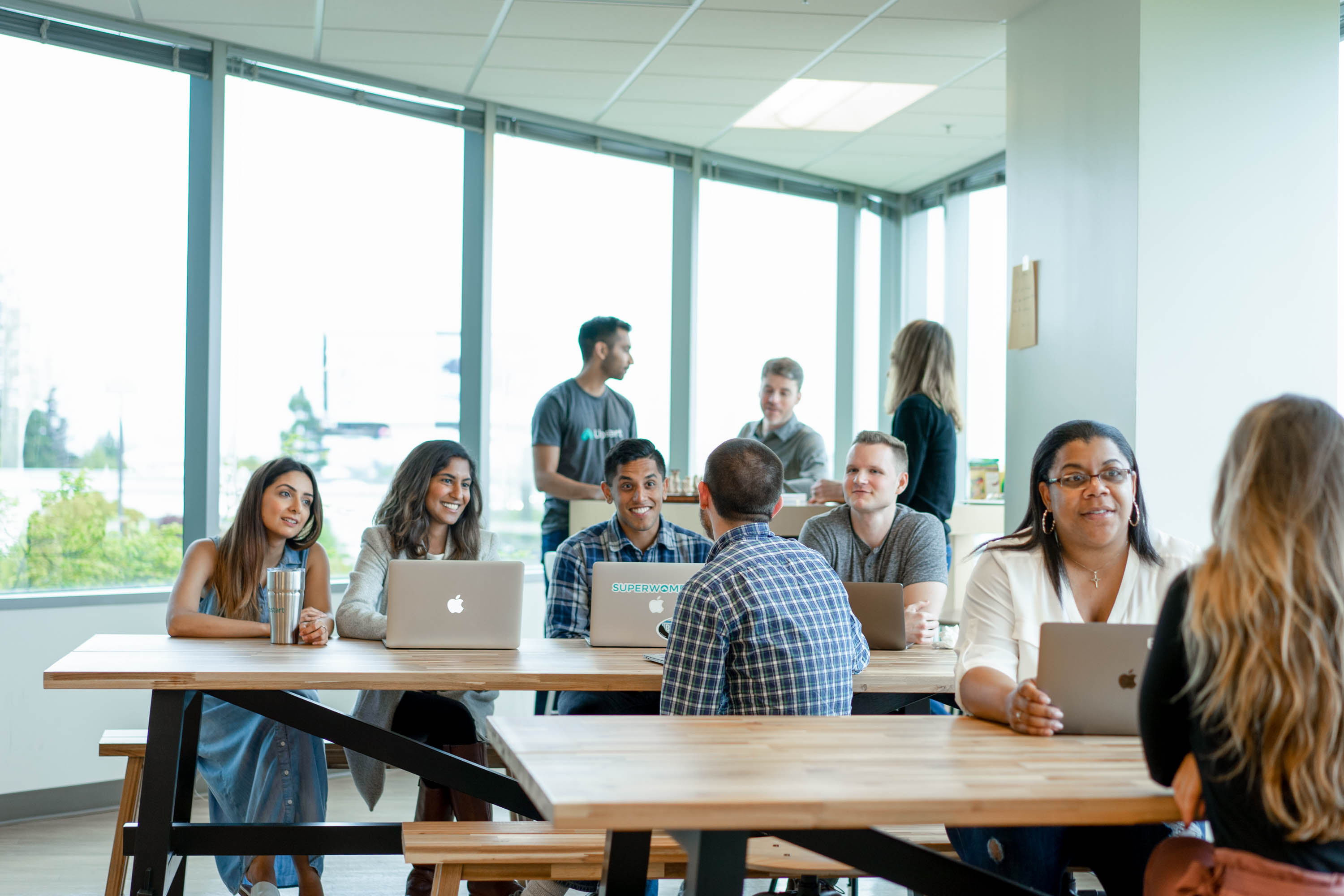 Think you have what it takes to be an Upstarter? If any of our top reasons resonate with you and convinced you to come work with us, check out our careers page and find the perfect role!