By Miya Stewart 
Asian American and Pacific Islander (AAPI) Month, enacted in 1978, was created to recognize and celebrate the contributions of the AAPI community to the history, culture, and achievements in the United States. When the COVID-19 pandemic began, so did the increase in racism and attacks against Asian Americans. Statistics showed that anti-Asian hate crimes surged by nearly 150% in 2020 alone. Upstart focussed on these important discussions and created an opportunity to share our cultures, traditions, histories, and overall experiences in the United States.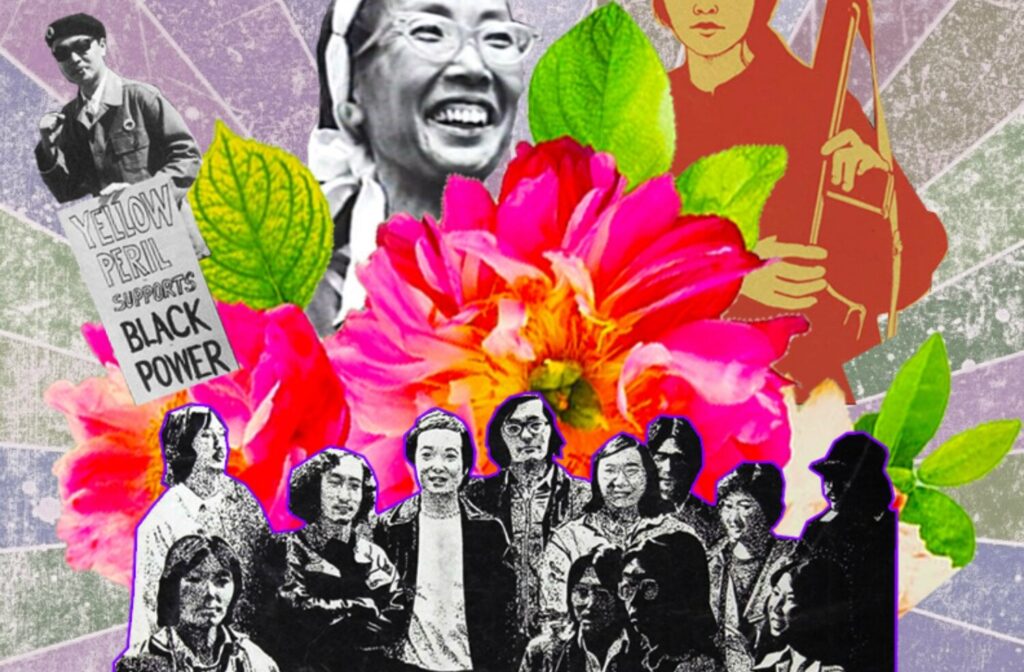 This year, the Asian-American Upstarters led a month-long celebration for AAPI Heritage Month with events hosted throughout May – including a language hour, New Year's traditions, sightseeing in Asian countries, sharing recipes, and discussions on social justice issues in the AAPI community. Upstarters learned how to say "hello" in multiple Asian languages, how to cook Adobo, where to travel in Asian countries, and so much more.  
Here's what some of our Upstarters had to say about AAPI Heritage Month at Upstart: 
"My favorite part of celebrating AAPI Heritage Month was allowing this community the platform to speak, discuss, dissect and process topics that affect their identity. As the Lead for this ERG, I wanted to have the community express what means the most when it comes to their identity. It warmed my heart to witness Upstarters embracing their identity and engaging in cultural exchange with others wanting to learn more." 
– Julian Merino, Senior Quality Assurance Associate and leader of Asian-American Upstarters

"Whether it was the recipes from other countries, different languages, or the stories of others' life experiences, I definitely learned a lot. Looking forward to more great events next year!"
– Alice Tan, Credit Analyst

"What I liked the most about this month at Upstart is the opportunity and space to share stories and cultures. I appreciate the diverse voices of the AAPI community at Upstart sharing the richness of their heritage and what it means to them. As a Vietnamese American, it's an important time to speak up and highlight that AAPI is not just 'foreign' and 'exotic'; we're so much more than that and we matter. Our heritages are unique, meaningful, and full of history that is meant to be celebrated."
– Kim Tran, Social Media Manager

"My favorite part was the new knowledge! We have very similar experiences. I can't wait to learn more and fight the good fight together!"
– Tiffany Thompson, a Fraud Analyst, a member of the steering committee on Upstart's African American Employee Network and strong supporter of the AAPI community. 

"I started with Upstart in May during AAPI heritage month and I immediately felt the inclusion and diversity of this company. I loved how the employees were given a chance to share AAPI culture with their coworkers. It was fun and I think everyone learned a lot from each other. Although it may have been difficult to have the hard conversations, I think it's truly important to have them in today's society to help bring about change for our world."
– Jade Roberts, Quality Assurance Associate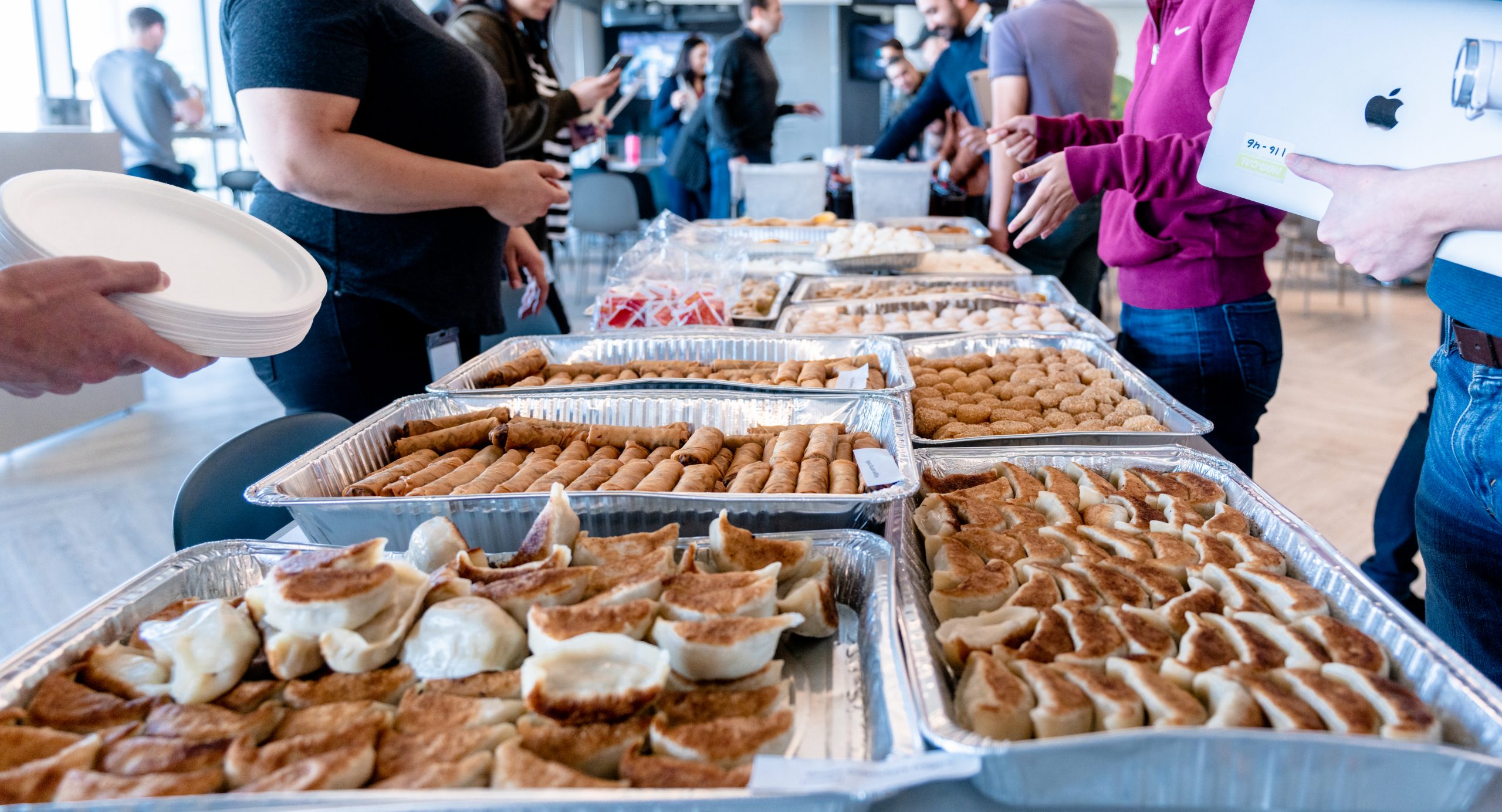 This past year, the mental and physical trauma experienced by the AAPI community brought awareness to the importance of creating safe spaces for Asian Americans to grieve and share their lived experiences. Diversity, Equity, and Inclusion initiatives — such as Asian-American Upstarters — are essential for the workplace as it creates spaces that allow people to educate themselves on the history of the Asian American experience and use this knowledge to spread awareness.
Upstart did a great job of creating a safe space for the AAPI community and its allies in these difficult times. There is always work to be done and the progress that Upstart has made as a company shows that we are going in the right direction.