Upstart joined the many tech companies that prompted employees to work from home to minimize the spread of the novel coronavirus (COVID-19).
At Upstart, one of our values is to make every second count. Whether this is your first time working from home for a long period of time or your second year doing remote work, here are some helpful tips on how you can improve your work environment at home to increase productivity:
Aim to wake up at the same time every day and make your bed.

Get dressed as if going into the office. If you already have an established routine, that's great! Keep it up. Getting ready and getting dressed can really help with your disposition and productivity for the day.

Create a set time as to when work starts and ends. If you normally work from 9 to 5 then stick with your routine. Make sure to communicate your hours of work with your team to let them know when you're readily available when working from home.

Write down your daily tasks and start with ones that you know you can get done quickly. Try to start your day with 1-2 wins and set clear intentions on what it is that you need to accomplish for that day. This will help you get in the productivity mindset when working from home and build momentum for the day.

Stay connected and over communicate with your colleagues. When working remotely, it's good to keep teams and leadership on the same page. Whenever possible, use video to make meetings and calls more personal. Don't be afraid to ask, "Is this clear?" Fewer emails, more video calls.

Keep your space tidy and organized to fight the urge to multitask. This will lure away potential distractions while keeping your mind clear and more focus on the work at hand.

Take breaks away from your workstation and step away from your computer. When you take breaks, consider cooking a meal, meditating, making tea, listening to a podcast, giving positive self-talk, or calling a friend about non-related work topics.

Remember to keep your body active by moving around. Give yourself time to stretch and avoid sitting for long periods of time.

Make sure your basic necessities are met. This means sleeping enough, eating well and healthy, getting fresh air, and giving attention to things other than work.

Engage with your colleagues through virtual happy hours or schedule an informal team chat. This can help with motivating yourself and team members while keeping morale up. We're all human and it's important to acknowledge that and give yourself room to breathe.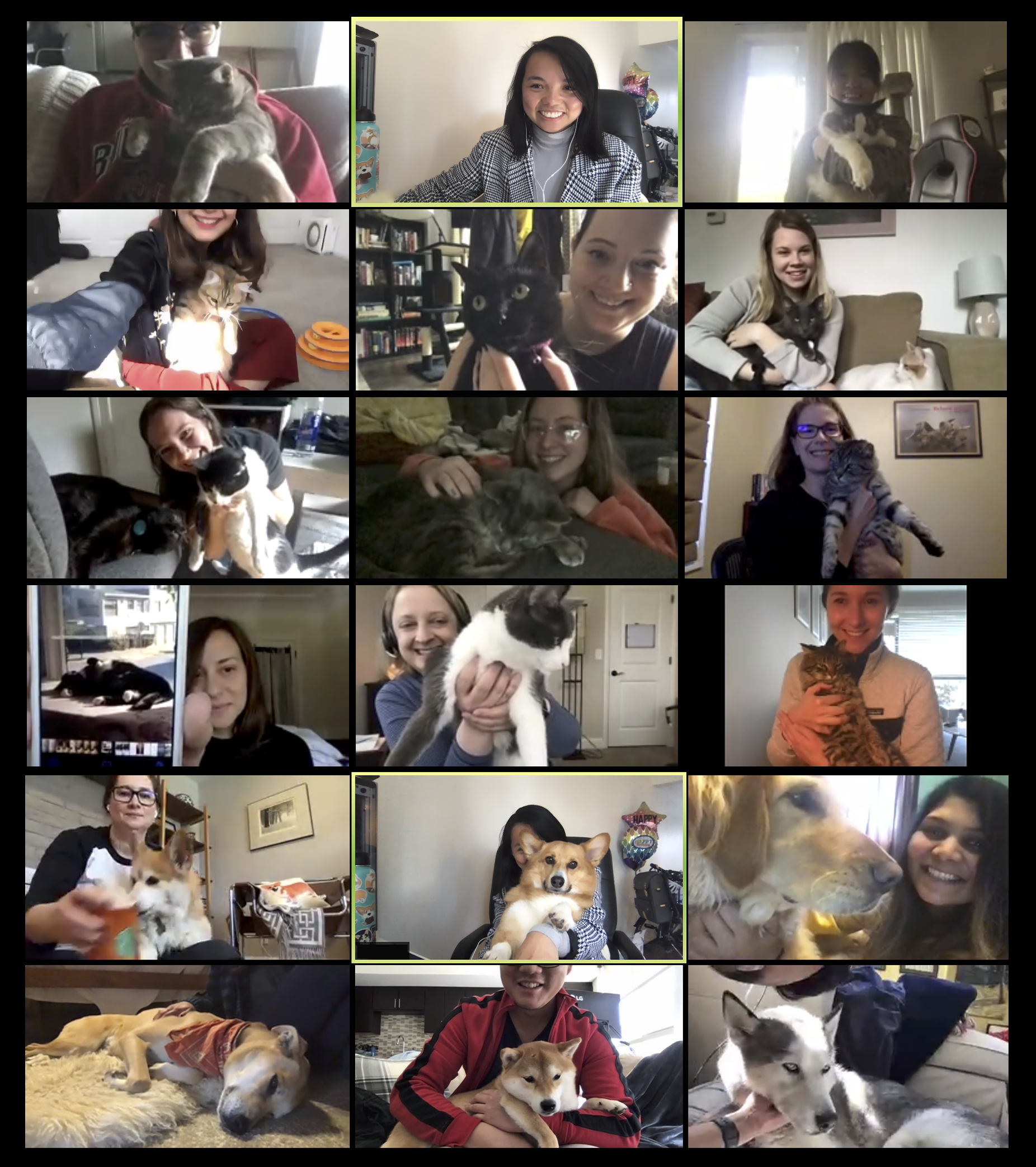 As the situation with COVID-19 continues to rapidly change, our primary focus is to best meet the financial needs of our borrowers. For questions or concerns, our customer support will be available via email at support@upstart.com.