Thank you investors for providing feedback on the Upstart investor dashboard! We are excited to announce the newest updates to the dashboard, which allow you to more clearly and smoothly track your investment portfolio's performance.
The new "Monthly Cash Flow Dashboard," provides you with the most up-to-date picture of your cash flow, including both interest and charge offs. Now you know what you should expect to receive in principal and interest each month.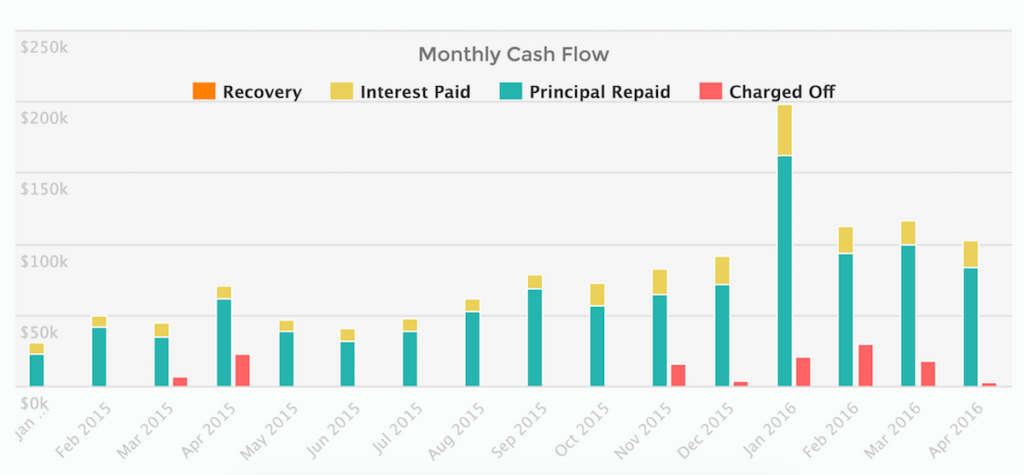 The new design also offers access to:
The ability to more easily view and modify your investment plan or add funds
You can also now view your rate of return and your total account value combined with total payments received, reflecting total cash value.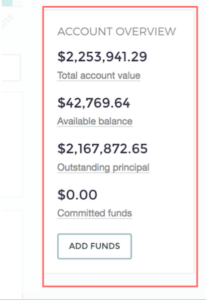 Furthermore, we've added a brand new "Portfolio" section to your dashboard that provides an in-depth look at each of your investments in chart form, making it easier to check the status of each specific loan.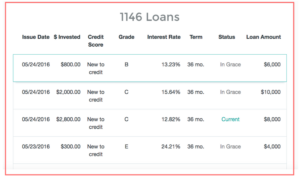 We care about providing a smooth and seamless investing experience. Thanks to your input, we've made it easier to see how much you've earned. We value your feedback, and will continue to incorporate your suggestions and improve your Upstart experience! As always, if you have any questions, view our FAQS or e-mail.
The information here does not constitute an offer to sell securities or a solicitation of an offer to buy securities. Further, none of the information contained on this blog post is a recommendation to invest in any securities. Currently, Upstart Network Trust can sell the securities it issues only to accredited investors on a confidential basis at their request for consideration.