Join us in this new blog series where we are shining a light on one of our Upstarters. Come take a closer look at the people inside the company that are tirelessly working to provide access to affordable credit. #TeamUpstart
Here at Upstart, we're on a mission to reinvent lending. Our software engineers are driven by a desire to move quickly and focus on building robust systems that improve people's lives. The engineering team works cross-functionally with Product, Data Science, and Growth to solve challenges with engineering constraints and in a distributed system.
Nivedhitha "Nive" Venugopal is a Senior Software Engineer in our San Mateo office. She is a recent dog parent to a 7-month-old teenage shiba inu named Taro, who she referred to as a "land shark." At Upstart, Nive helps us build our engineering team and make it a genuinely awesome place to work. Learn more about her below, along with her dog Taro!
What's one of your dog's quirks?
Taro is just like me—he loves dogs! Whenever he notices another dog, he will drop to the ground and wait for them. As they get closer, he gets so excited that his ears twitch. It's adorable!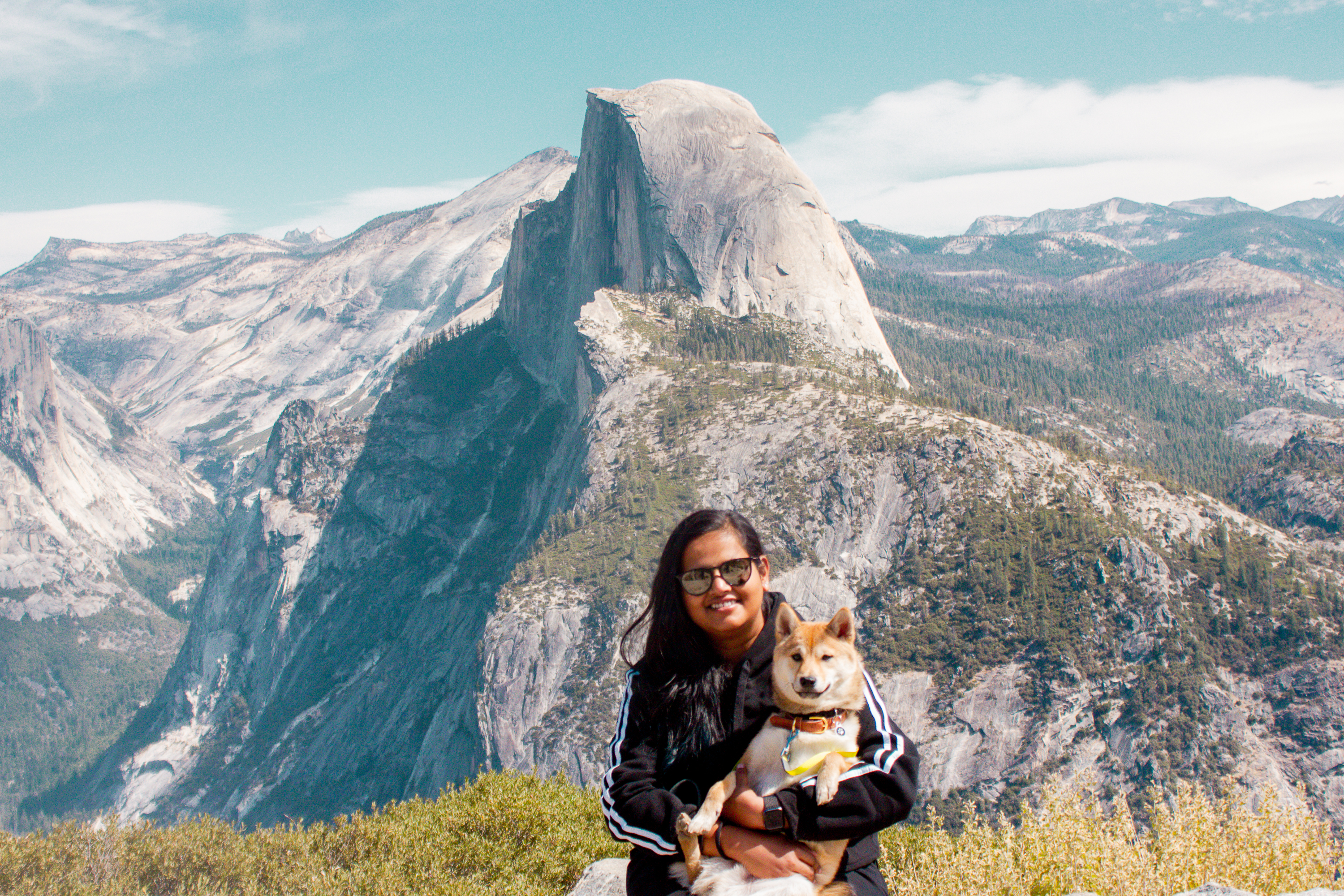 What's the first thing you do when you get up in the morning?
I normally set my alarm 5 minutes early so that I can get some cuddle time with my pup. I also use this time to review my goals for the day, personal and professional.
What inspires you?
I'm constantly inspired by being around strong, passionate people. It's contagious!
How did you get into this role?
I went to school to be an engineer. After a couple of years on the job, I realized I enjoyed using technology to be creative and transitioned to be a front-end focused software engineer.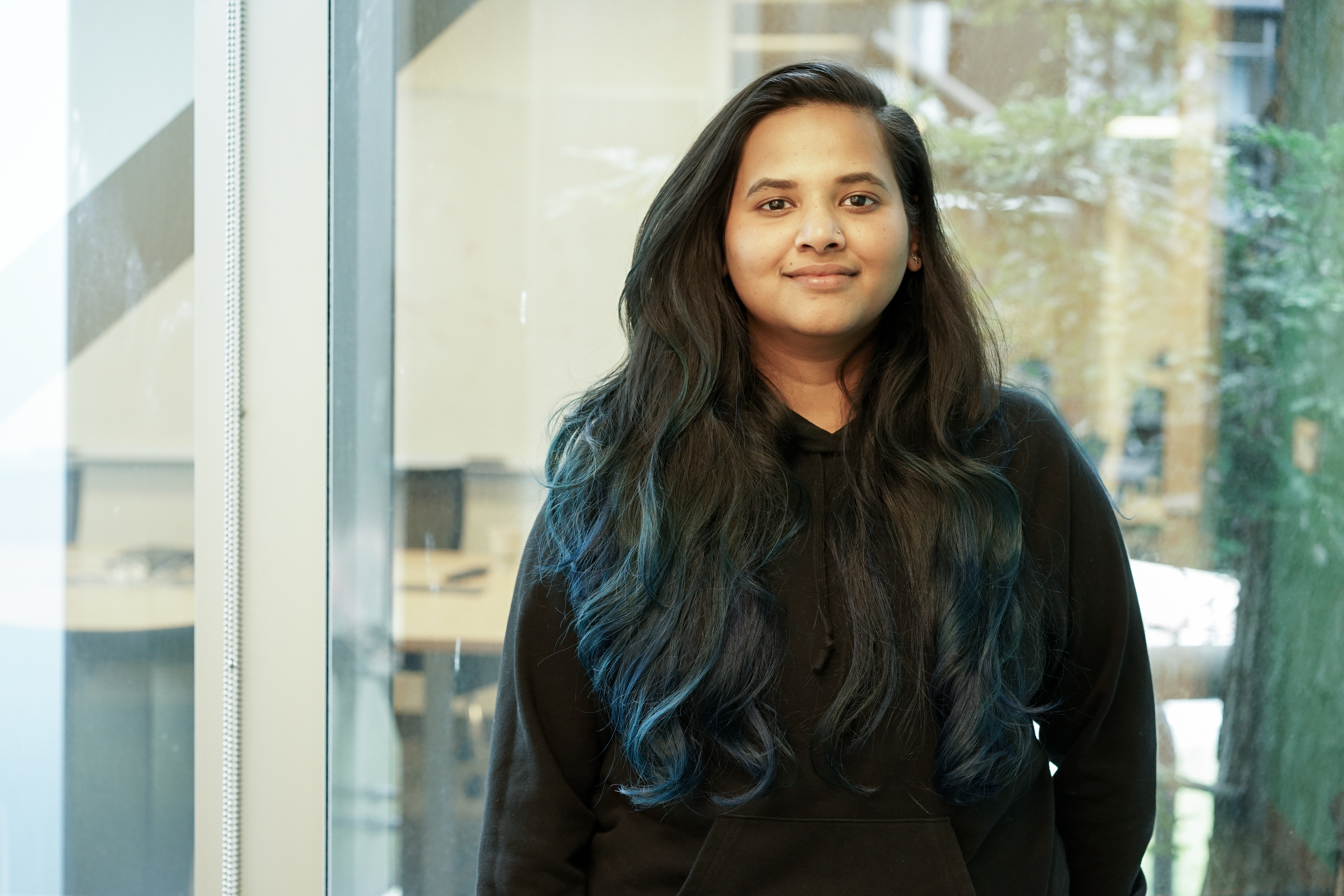 What's the coolest thing you're working on right now?
The team I work on gets to experiment a lot. Recently, we are exploring the possibility of Upstart as a marketplace. Try it out at upstart.com/compare!
Tell us something that might surprise us about you.
I was a background dancer in a popular song in my home country.
I once met _____
Michelle Obama…in my dreams. I dreamt about her a lot when I was listening to Becoming.
From your own perspective, what makes Upstart a great place to work?
The best part of working at Upstart is you get to make a difference by making affordable credit accessible while working alongside super smart and motivated people.

What would you recommend listening/reading to get into the same field as you?
I'm not sure there's one particular book to get into engineering, but Algorithms to Live By is a pretty good book—highly recommend!
Join us!
Interested in working with Nive and the engineering team? Explore our open roles at upstart.com/careers and join the team!