From all of us at Upstart, we thank our Veterans for their bravery, commitment, and service in the United States Armed Forces. 
Veterans Day originates from an Armistice Day parade that was organized in Birmingham, Alabama on November 11, 1947 to honor Veterans for their loyal service. The House of Representatives later proposed legislation that changed the name of Armistice Day to Veterans Day to honor all Veterans who have served America. This day was later officially adopted at the national level along with the creation of the Veterans Day National Committee in 1954 to form a federal holiday recognizing and celebrating the bravery and sacrifice of those who served in the United States Armed Forces.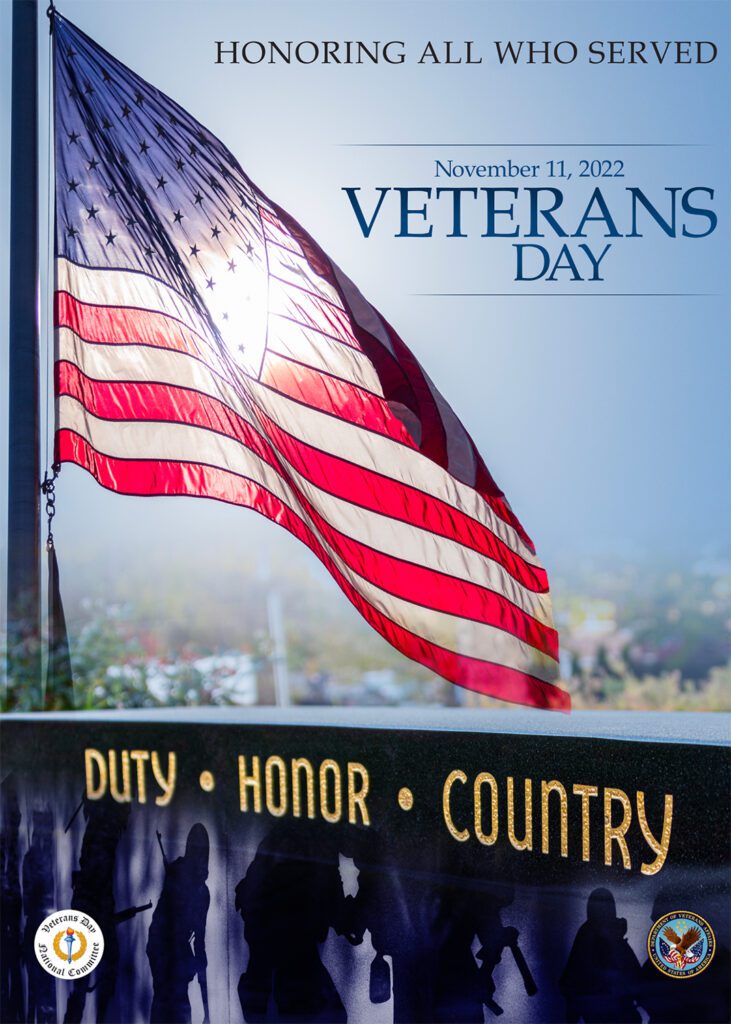 Upstart's Veterans Community ERG
Employee Resource Groups, or ERGs, are employee-led groups whose aim is to foster a diverse, inclusive workplace at Upstart.
Upstart's Employee Resource Group goals:
Build communities that support diversity, equity, and inclusion

Bring awareness to different cultures and backgrounds

Mirror and support the communities where we live and work

Feel a sense of belonging at Upstart

Create opportunities for leadership

Support company goals
Upstarters established the Veterans Community Employee Resource Group (ERG) early this year as an addition to the ERGs offered at Upstart. 
The Veterans Community ERG's mission is to provide a supportive community for former and current military service members, military spouses, and allies of the veteran community. The Veterans Community also works to help separated veterans find meaningful employment, coordinate career development and professional growth opportunities, and engage in continued service to the community.
Austin Head (he/him), Associate Operations Manager and Veterans Community ERG Lead at Upstart, reflected on Veteran's Day and how Upstart is celebrating: 
"Veterans Day is an opportunity for veterans to get together and celebrate their service—and for those that aren't veterans, a chance to learn about that service. I think in many cases people assume holidays like Veterans Day need to be somber and serious. While there is a time and place for that, there can also be a time to celebrate and educate those who haven't served.

At Upstart, the Veterans Community ERG is doing a few things to celebrate as well as educate those who haven't served. We created commemorative ERG challenge coins, which will be handed out to all ERG members and Upstart veterans.

Our ERG is also serving in the community by supporting a local food pantry that provides resources for veterans and their families. Lastly, we are hosting a guest speaker, Nick Lavery, who is the first Special Forces amputee to return to combat.

We're very excited to celebrate this holiday for the first time as a new ERG!"