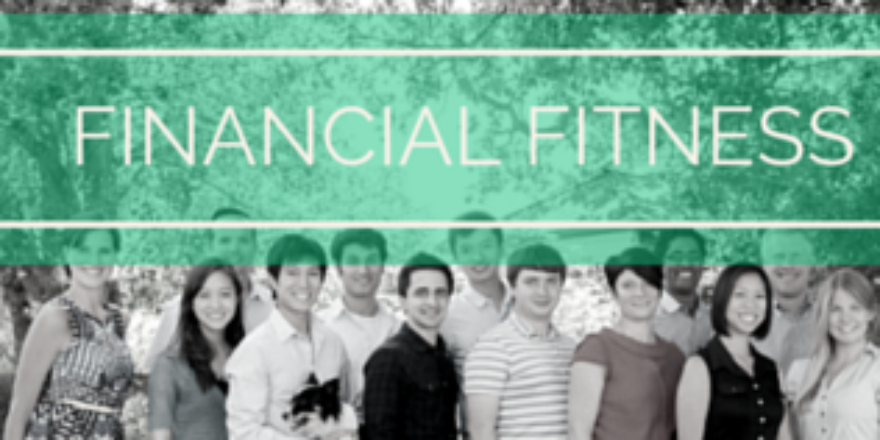 We pride ourselves in being a mission-driven company. Even before we started offering loans in April 2014, our goal had always been to improve people's financial lives so they can live with autonomy. We believe access to capital–and knowledge about how to efficiently use that capital–are so important that we're willing to let this goal shape our company and the people who join it. But until now, we haven't had an explicit mission statement.
This concerned us, because we knew how beneficial having a mission statement could be to ourselves and our users. Mission statements motivate team members by reminding them about the impact of their work. Perhaps more importantly, mission statements embody a commitment to the public of what a company aims to do. If a company's actions reflect its mission, then customers will trust it more, creating a virtuous cycle of interaction benefiting the company and its users.
So after much introspection and deliberation, we've found just the right words to describe our mission:
Financial fitness for all.
To put it simply, our goal is to empower everyone to achieve and maintain financial fitness, a state in which finances no longer constrain people but rather enable them to do what they want in life. Being financially fit requires knowing how to effectively manage one's money, taking personal responsibility for one's finances, and establishing and upholding the habits necessary for strong financial health. We're committed to helping everyone achieve financial fitness by providing the products, tools, and knowledge that enable people to take control of their financial lives.
So what does this mean for you? It means that we're offering you a deal: partner with us to get yourself financially back on track and take money off the worry list. We want you to live the kind of life you deserve. Therefore you can expect us to release more innovative products that democratize access to capital on fair and flexible terms. You can expect us to continue publishing free, high-quality educational content to everyone, regardless of whether you're a customer of ours or ever will be. And of course, you can expect us to continuously strive to improve your experience with us, setting the standard for how online financial services should treat their users.
Financial fitness for all. It's a bold goal, a hope for the future, and a promise that our team will be relentless in our drive to attain it.

Are you ready? This is your year to get financially fit.