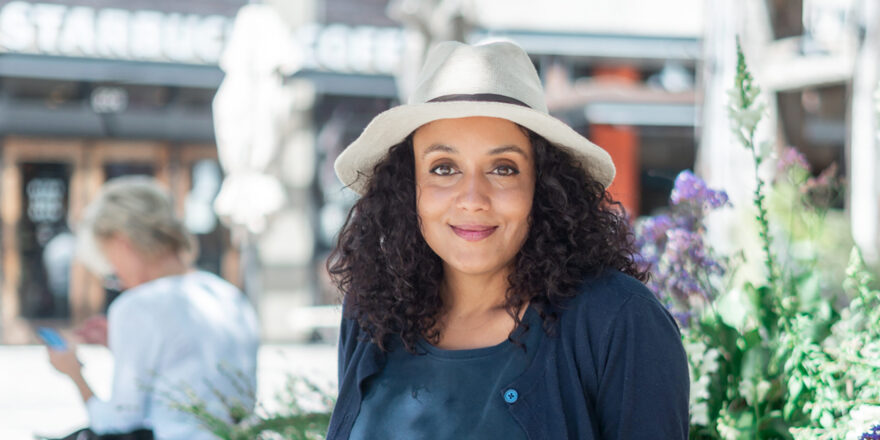 Loriana needed to borrow $5K while she found her footing with a new career as a web developer 

After a bad experience with another online lender, she opted for a three-year Upstart loan and paid it off in less than a year and a half 

Loriana recently moved from Austin to northern California and is eager to find her next opportunity 
Loriana's career was teetering between entertainment and humdrum office jobs. That's when she decided to go back to school and earn her master's degree. After graduating in 2015, Loriana started a new career path as a web developer. Just one year later, she quit her job, packed her bags and moved to Austin for an IT bootcamp that promised to strengthen her skillset. 
Mistakes and missteps
Despite the hype, the IT bootcamp wasn't what Loriana had hoped it would be. She left the program and took education upon herself, leveraging resources and relationships she had built over the years. 
One thing Loriana couldn't escape was the financial burden associated with the move and IT bootcamp. She took out a student loan with the provider recommended by the bootcamp, and was instantly let down. The loan provider charged Loriana double the origination fees, and didn't notify her until five months later. 
"I figured they knew what they were doing," Loriana says. "And I assumed interest rates would be much higher if I were to get a personal loan, so I went with what the IT bootcamp suggested. This was clearly a mistake."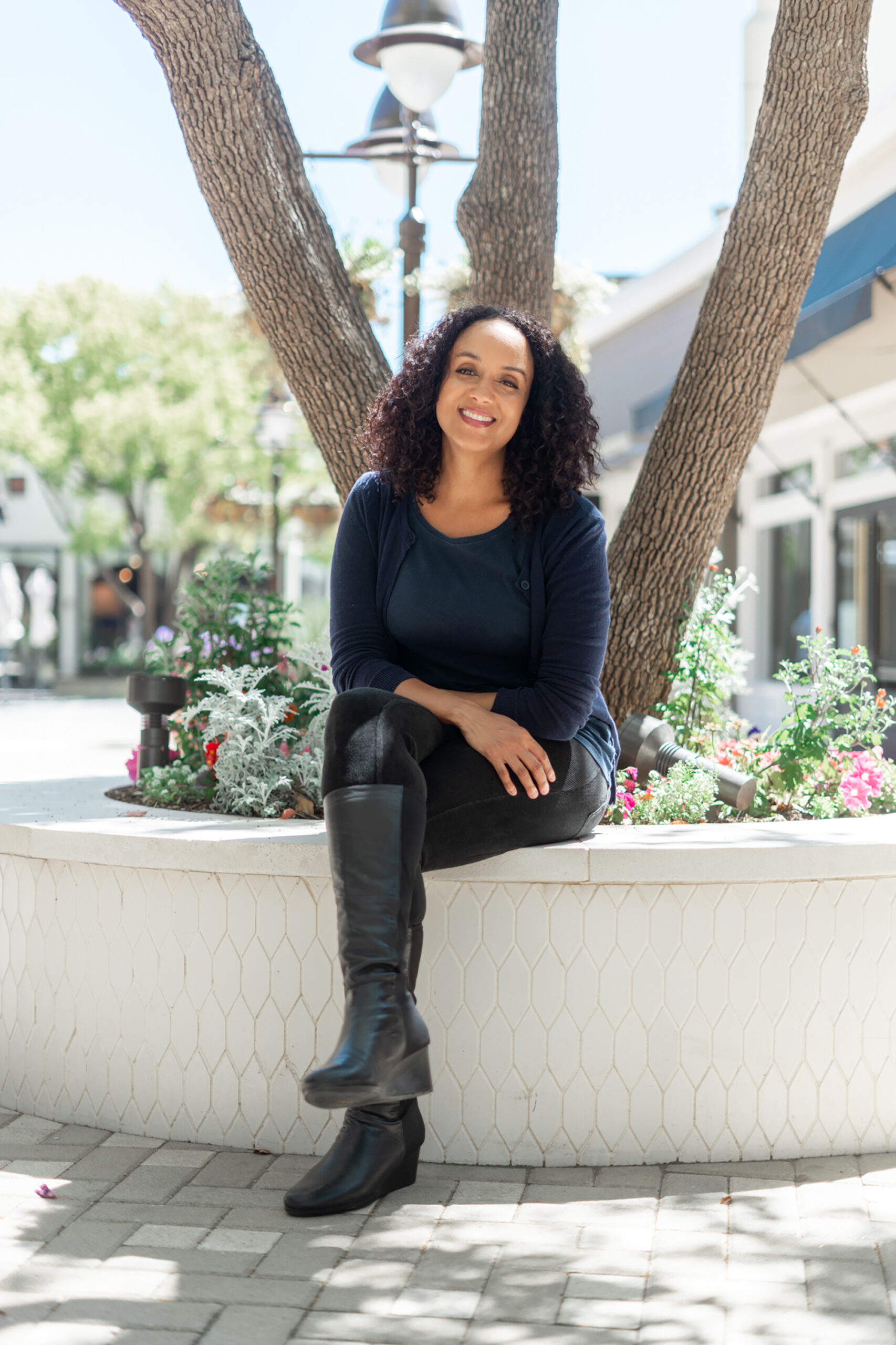 Getting back on track
As Loriana was still finding her footing, she needed financial support to cover basic living expenses. 
"I saw an ad online about Upstart, checked out the website, and was immediately impressed by how fast and straightforward the entire process was," Loriana explained.
"There were also no errors with the fees or payments, and the user interface was very easy to follow." 
Loriana borrowed $5,000 and opted for a three-year payment plan. The money she borrowed granted her extra time in Austin, the city that she loved. "I made some great friends and gained really valuable life experiences, and for that, I am grateful," she says.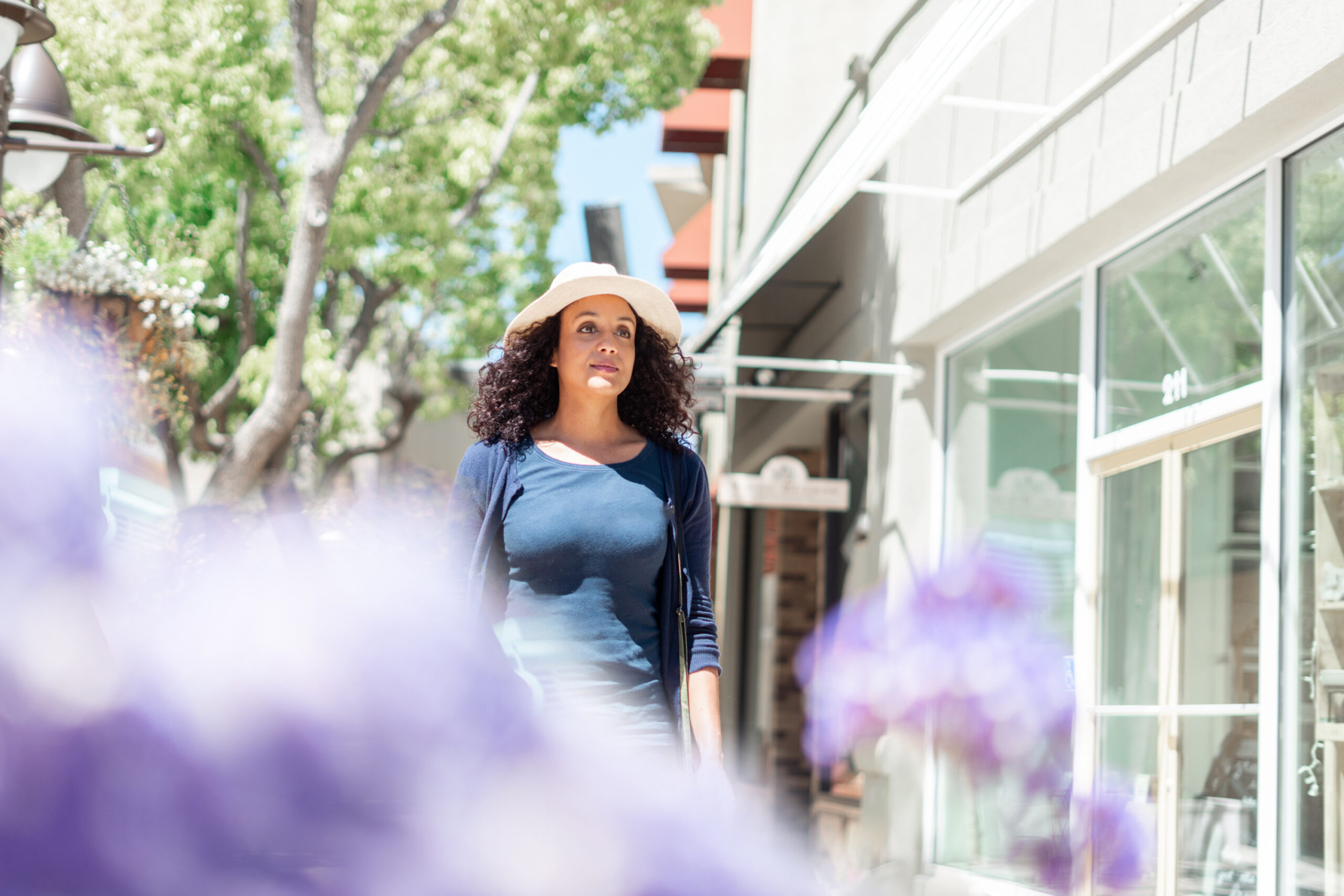 Climbing higher
Loriana made Upstart her number one priority and paid off her loan in full in just under a year and a half. She gained a newfound sense of financial freedom and courage to continue paving her own career path.
After living in Austin for a few years, Loriana made the move to Northern California, where she's  searching for her next opportunity. With her debt behind her and her skillset strong, Loriana says her horizon looks bright. 
"I've always been remarkably passionate about web design and am eager to see what this city has in store for me." 
Do you want to pay off debt, like Loriana did? Find out what Upstart can do for you.